Why we should be worried, Abdul-Hakeem Ajijola
By Olusegun Oruame
3% internet users in Nigeria suffered attack from cyber crooks in Q3/2015
Cybercrimes on the rise
Proactive response from government and increased citizens; awareness required
Nigeria loses 0.80% of her GDP to cybercrime, a cyber security expert, Abdul-Hakeem Ajijola has revealed in a social media engagement with the Twitter audience of IT Edge News.NG.
Ajijola, a Commissioner of the Hague-based Global Commission on the Stability of Cyberspace (GCSC), and also the Chairman of Consultancy Support Services Ltd (a cyber-security & ICT consultancy firm in Abuja, Nigeria), while quoting other sources said 45.3 percent internet users in Nigeria suffered attack from cyber crooks in the third quarter of 2015; and the trends have risen since then requiring more proactive response from government and an increased awareness by citizens.
According to Ajijola, Nigeria recognizes cyberspace as the fifth (5th) domain of warfare after land, sea, air & outer-space. Nigeria's stance is articulated in three (3) documents [including] the National Cybersecurity Strategy and National Cybersecurity Policy that were approved about a month before 2015, as well as The Cybercrimes Act, signed into law on May 15, 2015.
But the snag is citizens' awareness is extremely low, and institutions most prone to cyber-attacks (particularly banks and other financial companies) are unlikely to publicly report the incidence fearing the consequence on corporate or brand image.
Cybercrimes and cyber-attacks impacting negatively on strategic institutions are under-reported.
Crime and Image
ADVERTISEMENT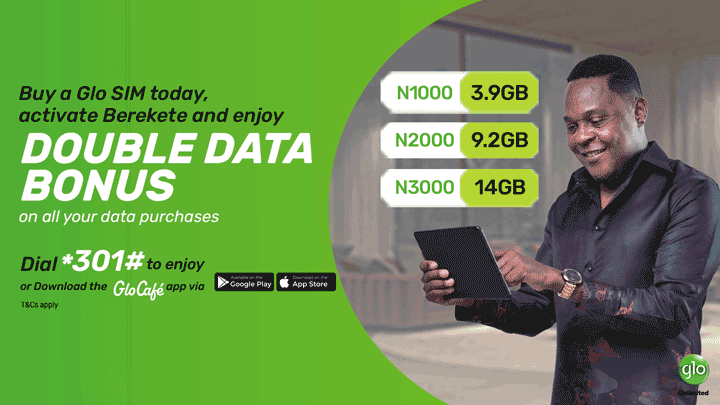 One expert told IT Edge News.NG of unreported cases of cyber-hijacks within corporate Nigeria where criminals invade and gain control of internal processes of banks – the hacking scheme is designed to render the banks' operations ineffective. Operations are restored once agreed ransoms are paid." It's happening and being addressed in 'hush' as banks fear the image consequences if these become public knowledge," said the expert.
In 2014, hackers rob a Nigerian bank of N6.3billion, according to news reports (http://www.pmnewsnigeria.com/2014/09/13/hackers-rob-nigerian-bank-of-n6-3billion/). The hackers through multi-channel attacks were able to successfully rob the bank over a period until they were finally exposed.
Globally, financial institutions have consistently contended with series of hacks. While hackers change their game, banks are increasingly learning to become more dynamic by engaging hackers or cyber-nerds tasked solely to think and work like cyber-crooks. "That way you learn to be proactive rather than be reactive," said Olugbenga Adebiyi, a security expert at an online retail store in Lagos.
The 2016 ThreatMetrix Cybercrime Report on cyber criminal activity noted that the global financial sector would constitute the top target for organised cyber-attacks. Hackers would increasingly seek out vulnerabilities for profit and for glory.
The Report also noted that while new technologies would offer succor to tame cybercrimes, they also open the flanks for newer attacks; thus, new technologies will be both a solution and a threat. The cyber world runs on irony, as rightly said by Ajijola:
"Human frailty is the single biggest challenge, [so too]  Human ingenuity, especially on the part of cyber-criminals."
How to tame cyber-crooks
What could banks and other stakeholders do? Ajijola thinks one approach is to incorporate security thinking in software developers and users from the onset. "Start by demystifying the software development processes; ensure that software developers understand the need (whys) of incorporating security from the design stage, and ensure that clients appreciate the need to demand software products that are securely designed."
The government has the responsibility to take the lead in initiating cyber security measures and ensuring a citizen's awareness. With more than 93,214,370 Internet daily subscribers as at December 2016 as reported by the Nigerian Communications Commission (http://www.ncc.gov.ng/stakeholder/statistics-reports/industry-overview#gsm-2), it's both a goldmine and a landmine for Nigerian growing online community. They stand to enjoy digital innovations and also risk being robbed by cyber criminals.
Outside of government, Ajijola thinks the large plank of cyber security will be fostered by a community of cyber security startups all providing the required skill and innovation to tame cybercrimes. "By 2020 an MSME cyber security solutions sector will be in place, driven by knowledge workers below 35 years of age. Skilled cybersecurity workers will become cyber-guards that the nation will use, in times of cyber emergencies. We can succeed by working together."