The Nigerian government has introduced a Power Outage Reporting app to help consumers report disruptions in their meters or transformers.
The app will also allow the government to monitor electricity consumers' complaints in a way that helps to bridge the communication gap between electricity consumers and the electricity distribution companies (DisCos), said Chairman of the Nigerian Electricity Regulatory Commission (NERC), Sanusi Garba, while launching the app in Abuja,
According to him, the NERC planned to use Abuja Electricity Distribution Company (AEDC) to pilot the use of the app which will then be made available to consumers across Nigeria.
ADVERTISEMENT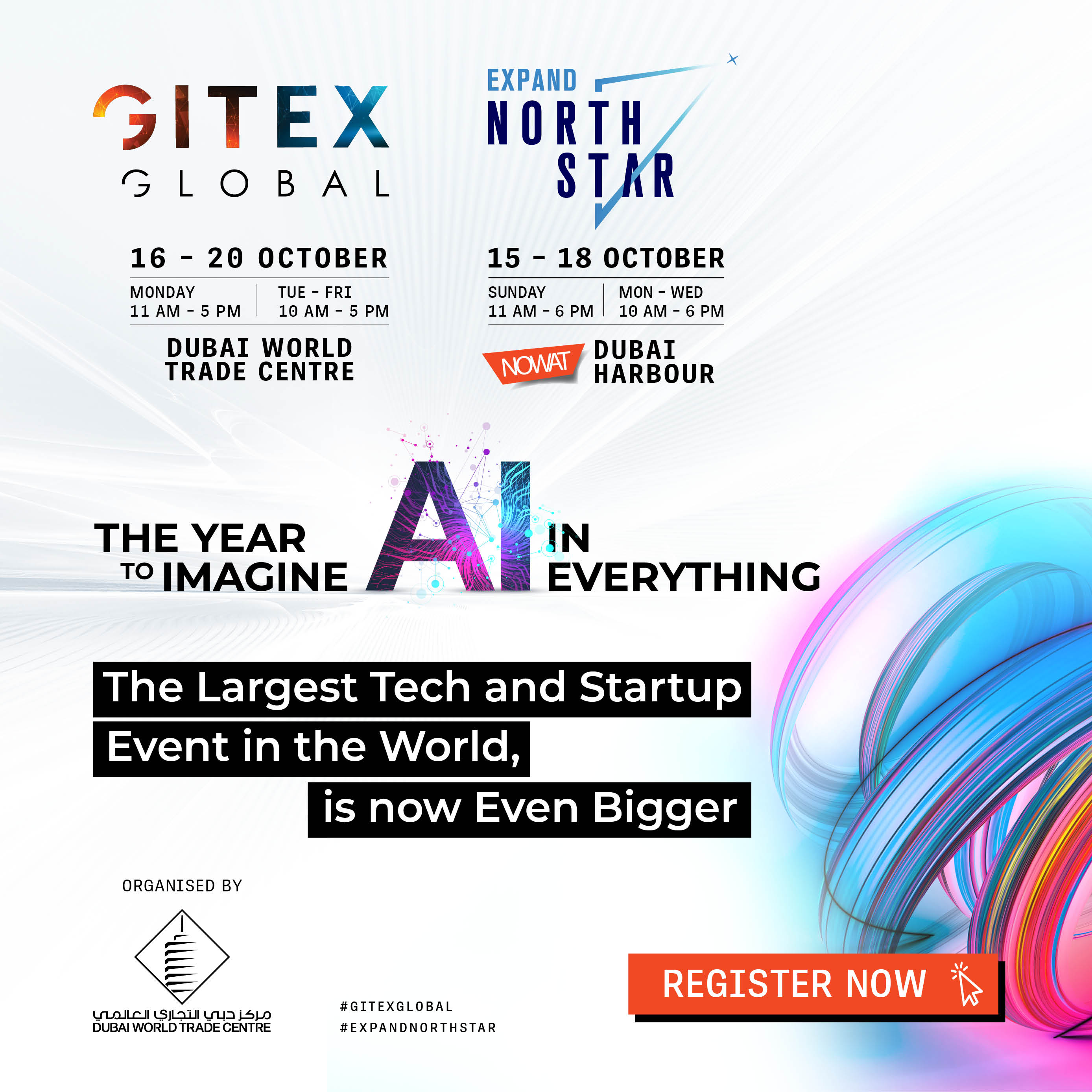 "DisCos are the last in the electricity supply chain and in the relay race the DisCos are the closest to the customers and they take the hit," AEDC's Managing Director, Christopher Ezeafulukwe, remarked, adding that the app is a product of collaboration to make all stakeholders winners.
His words: "On the part of the customers, it's a win-win because it's user-friendly. The platform has been created and it's now left for us to use it properly."
The President, Electricity Consumer Protection, Mr Kunle Olubiyo, advised that NERC should monitor the complaint of consumers and not leave the monitoring with the DisCos alone because of their less than acceptable performances.