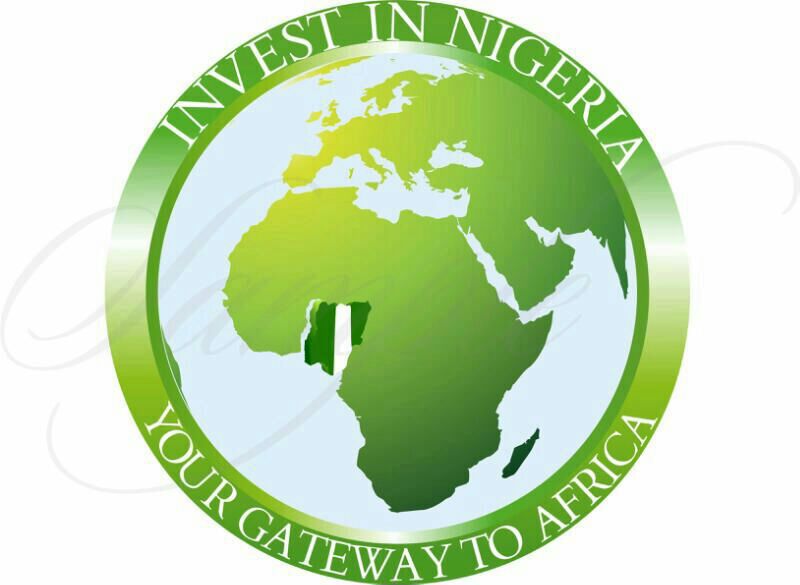 Nigeria is intensifying its preparations for a successful showing at this year's Gitex Technology Expo and Conference in Dubai with the use of the official event logo to underscore its thematic objectives as the Official Country Partner for the Gitex 2014. The logo depicting Nigeria as an entry way into Africa carries the message: "Invest on Nigeria – Your Gateway to Africa."
"Our over-riding objective in Gitex, Dubai is to showcase Nigeria huge potential for ICT investment and to demonstrate to the world that it is not only the favourite destination for offshore investment in all of Africa but also one of the most top global destinations for investment today," said Director General/CEO of the National Information Technology Development Agency (NITDA), Mr. Peter Jack in Abuja.
Gitex Technology is the premier Technology event in the Middle East, Africa and South Asia (MEASA). The technology trade show organized by the Dubai World Trade Centre (DWTC), occupies over 78,000 sqm of space, and records over 145,530 trade visitors from 144 countries in 2013. Also, more than 35,000 visitors came from Africa in the 2013 edition of GITEX where Nigeria premiered its presence by setting up the Nigerian Pavilion which was promoted by the Nigerian Government through the National Information Technology Development Agency (NITDA).
This year, Nigeria is promoting its IT startups and budding entrepreneurs with a view to exposing them to potential offshore partnerships and also exploring new windows for collaborations in software and local content developments, and other areas, particularly capacity building.
Apart from promoting the Nigerian Pavilion at the Gitex Show for over 20 indigenous exhibitors, Nigerian is also fostering its presence at the event around the Nigerian ICT Conference and Dinner targeting potential investors seeking to explore the Nigerian market deemed Africa's most fertile. The local organising committee (LOC) set up by the NITDA is already working with closely with the DWTC and the Nigeria's Ambassador to the United Arab Emirates (UAE) has assured of support for the country's participation in the scheduled to hold in Dubai, His Excellency Ibrahim Auwalu who has assured the LOC of support in the buildup of strategic potential investors for the ICT conference and other events marking Nigeria's presence at this year's Gitex Technology Show as Official Country Partner.
"We will do all within our powers to ensure Nigerians and friends of Nigerians are drawn to actively participate in this event. We believe this is a major boost at attracting positive foreign interest in our country; not only in the ICT sectors but other areas. Nigeria is ready for business and has proven to be the one of the fastest destinations for investment in the last few years. This Gitex event will further prove that point. I assure you of the support of me and my staff," said Ambassador Auwalu to a NITDA team that paid him courtesy visit earlier this year in Abu Dhabi.
The NITDA team consist of Director of Finance at NITDA, Mr. Abdulsalam Raheem Olalere, Dr.Olatunji Vincent, NITDA's acting head of  Corporate Strategies, who is head of the LOC and Mrs. Hadiza Umar, Head of Corporate Communications Department. Others are Mr. Akande Ojo, President of Pinnacle Consult LLC and Mr. Segun Oruame, Chief Executive Officer of Knowhow Media International – both are marketing and media consultants to Nigeria at Gitex 2014.