By Aanuoluwa Omotosho and Oluwatobi Opusunju
The Nigerian government has developed an accounting software suite "OneBook", to improve public financial management.
The OneBook, an initiative of the Ministry of Finance, is touted as a locally built solution compliant to the International Public Sector Accounting Standards (IPSAS) financial statements.
"The International Public Sector Accounting Standards Board® (IPSASB®) works to improve public sector financial reporting worldwide through the development of IPSAS®, international accrual-based accounting standards, for use by governments and other public sector entities around the world."
The OneBook suite offers a complete solution that allows for standardization and seamless exchange of information across all tiers of government by providing a unified accounting and reporting solution across key areas including government expenditure, financial, treasury and receipts management.
OneBook offers a single source of truth on government budget, appropriation, allocations, releases, obligations and expenditure. It captures data once, and eliminates redundant data processing.
ADVERTISEMENT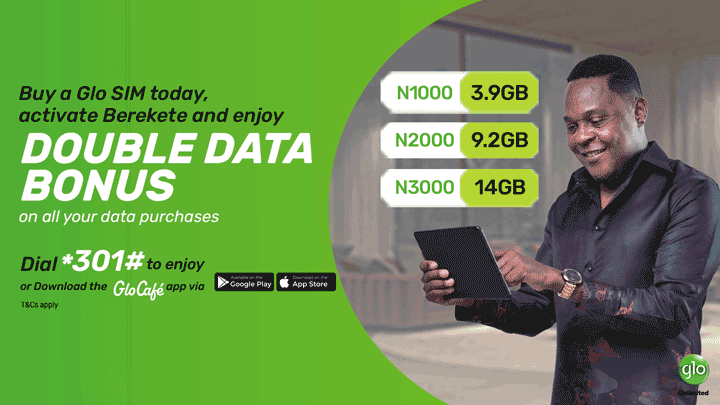 According to the Director of Information at the Ministry of Finance, Mr. Salisu Na'inna Dambatta in Abuja, "the adoption of the platform will help to achieve cost savings as it ensures the application of controls and standards across spending agencies for recording, processing and releasing payments.
The solutions will be adopted across all levels of governments including the 36 states as the "introduction and compliance with IPSAS also formed part of the conditions included in the Fiscal Sustainability Plan for state governments."
The software package was launched recently at the Federation Account Allocation Committee meeting in Abuja in the presence of all commissioners of finance of the 36 states.
OneBook is capable of capturing various revenue types and would impact the entire financial operations from budgeting, through revenue and expenditure management to final accounts.
Minister of Finance, Mrs. Kemi Adeosun, said the software will be made available to all states and local governments to support their accounting and reporting processes.