ADVERTISEMENT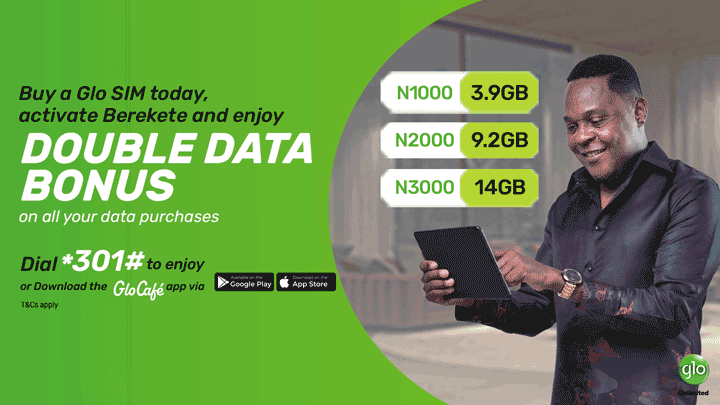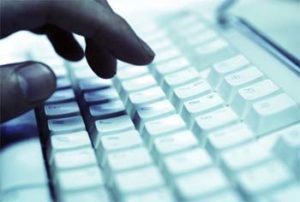 Nigeria's Internet users is on the rise. Latest figures posted by the Nigerian Communications Commission (NCC) shows that the country is home to over 76 million active internet subscribers using the mobile devices – About the entire population of South Africa, Rwanda and Zimbabwe.
This is collaborating Internetlivestat, a platform that shows Internet World Usage Statistics for all countries and regions of the world that Nigeria has the highest number of internet users ahead of Egypt, Morrocco and Kenya.
The figures display on the NCC's official website show that MTN just like in the voice segment leads the pack with 38.6 million mobile internet users. Globacom came a distance second with 17.1 million, while Airtel and Etisalat stood at 14.2 and 6.1 million respectively in December 2014.
Meanwhile, 11,168 subscribers changed network through the Mobile Number Portability scheme introduced by NCC two years ago. The breakdown shows Etisalat received 7,638 subscribers, Airtel follows with 1,799 subscribers, while MTN and Glo have 1,110 and 621 repectively in December 2014.
For outgoing subscribers, 10,536 subscribers left to other networks. MTN has the highest with 4,673, Airtel follows with 2,686, Glo has 2,260 while Etisalat 920 subscribers that left for another network in December 2014.
Mobile Number Portability was launched by the Nigerian Communications Commission in April 2013.