By SEGUN ORUAME/Accra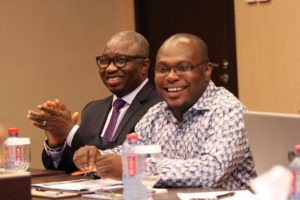 IT regulatory authorities in Ghana and Nigeria have agreed to collaborate in advancing the IT fortune of their respective countries as well as the entire sub-region: the Economic Community of West African States (ECOWAS) of 14 countries.
In a strategic meeting that held over the weekend in Accra between the National Information Technology Development Agency (NITDA), Nigeria's IT regulator and the National Information Technology Agency (NITA), Ghana's agency responsible for implementing IT, both countries agreed work on specific areas of information technology as it affect them.
"The need for us as neighbours and as developing countries to identify common goals and common strategies' within the sub-region to approach issues as relating to IT is both important and desirous now so as to raise the economic fortunes of our two countries, said the acting Director General /CEO of the NITDA, Dr. Vincent Olatunji.
ADVERTISEMENT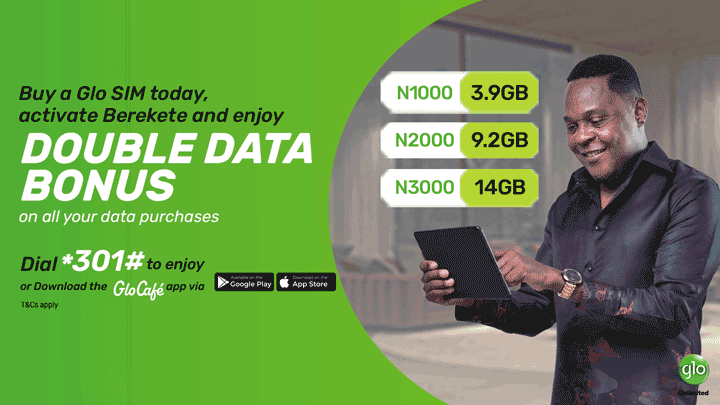 "We welcome a partnership with Nigeria and see it as exigent to actualizing our own mandate as a counterpart IT agency in Ghana. We consider partnership as an essential element of growth and look to maximizing this partnership," said CEO of the NITA, Mr. George Atta-Boateng.
The two regulatory agencies in an interaction with the local media announced plans to strengthen the on ICT to better improve the economic potential of their two countries.  Nigeria is Africa's largest economy and also has the continent's largest population of over 180 million to underscore a boisterous market despite its current financial squeeze. Ghana leads in the region's ease of doing business and has far more stable power supply that has inspired migration of large businesses from Nigeria to Ghana.
Nigeria and Ghana are the largest economies within ECOWAS, both anglo-phone, the two countries have maintained strong political and economic ties. The two countries have witnessed a boom in their ICT sector and hope a partnership will further improve the gains in the sector. The regulators said both countries agreed to collaborate on areas that includeICT startups and entrepreneurship schemes, local content, human capital development, cybersecurity and smart city.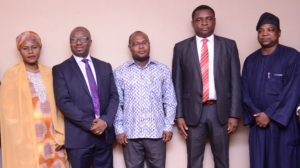 The NITDA's team includes NITDA Head of Corporate Affairs, Mrs. Hadiza Umarand Head of Legal Services and Board Matters, Mr. Emmanuel Edet. The meeting was chaired by Dr. Sola Afolabi, former acting Deputy Executive Secretary of the ECOWAS. He tasked the two countries to accelerate the processes for collaborations at "both bilateral, country-to-country level as well as regional level within the larger ECOWAS window."
The NITA was established in 2008 as an IT projects-based public service institution and has so far championed internet diffusion in Ghana as well as provide the framework for data warehousing for both public and private institutions in Ghana.
NITA's boss said the agency was currently working to commission a 10, 000 seats BPO/Outsourcing centre in Accra, which is touted to be the largest in West Africa as Ghana prepares to be a major hub for BPO/Outsourcing in West Africa.
Atta-Boateng said NITA is relatively young compared to the NITDA and has had to draw on some inspiring input from the NITDA in marshaling its own current structure as a policy driven IT agency from its original orientation as a project driven one.
Olatunji said a successful NITDA/NITA partnership would encourage similar collaborations among other West African countries. His words: "We share a common IT destiny, and we have no option than to partner in certain areas for the benefit of our countries."  He said NITDA as a public IT agency has strengthened IT deployment and usage across all sectors and noted that the agency has invested heavily in human capital. The agency has also been in the forefront of driving internet diffusion through various projects.
The NITDA's boss said NITDA was also building stronger "institutional bases to champion startups and ICT entrepreneurships as well as ensure achievable landmarks for Nigeria's local content policy. "These and many more provide a strong base for collaborations between our two countries."