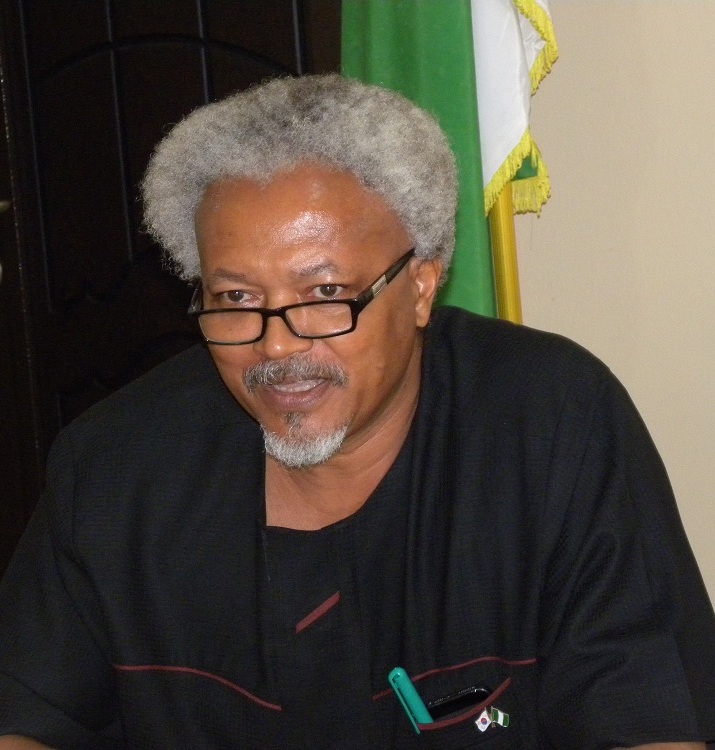 Nigeria has inaugurated the Gitex Local Organising Committee (LOC) to formally kickoff preparations as Official Country Partner for Gitex 2014 holding in Dubai from October 12 to 17, 2014.
The LOC has the mandate to draw up and implement pre-show work-plans for Nigeria's successful participation at the five-day global IT expo and conference.
Gitex Technology is the premier Technology event in the Middle East Africa and South Asia (MEASA). The technology trade show occupies over 78,000 sqm of space, and records over 145,530 trade visitors from 144 countries in 2013. Also, more than 35,000 visitors came from Africa in the 2013 edition of GITEX where Nigeria premiered its presence by setting up the Nigerian Pavilion which was promoted by the Nigerian Government through the National Information Technology Development Agency (NITDA).
While inaugurating the LOC in Abuja last week, the Director General/Chief Executive Officer of the National Information Technology Development Agency (NITDA), Mr. Peter Jack, said NITDA has a new vision and the agency would genuinely pursue IT development aggressively to position Nigeria in the global society. He said Nigeria's presence at Gitex would offer the opportunity to explore international opportunities for collaborations and investments that would further advance Nigeria's burgeoning IT sector.
ADVERTISEMENT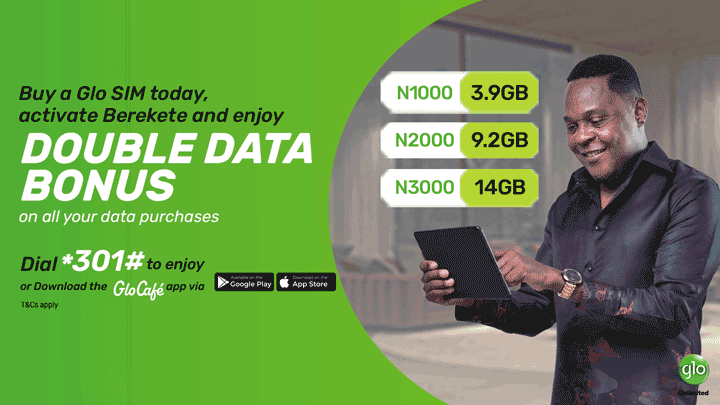 Citing examples of countries like South Korea and India where IT alone contribute over $200 billion to the economy, the NITDA chief said it was time the country kittted its economy on IT.
"The NITDA is determined to position Nigeria in that light, and would work through multilateral stakeholders approach to get everyone involved and achieve our core goals at NITDA. He implored the committee to do all they can to make Nigeria's presence at Gitex 2014 a success and assured of government's support for IT development at all levels, while stressing the need for inter agencies collaboration and synergy.  "It is in the spirit of partnership that NITDA has invited other agencies to be part of this preparation and we believe that this is imperative to achieve best results," said Jack to the committee members.
The LOC members were drawn from different private and public sectors organizations including Nigeria Investment Promotion Council (NIPC), Ministry of Foreign Affairs, Ministry of Agriculture, Institute of Software Practitioners of Nigeria (ISPON), Computer Professional Registration Council (CPN), Nigeria Internet Registration Association (NIRA), Nigeria Computer Society (NCS), National Association of Computers Science Students (NACOSS), Nigeria Satellite Communications Limited (NigComSat), and Information Technology Industries Association of Nigeria (ITAN). Others are Pinnacle Consult LLC and Knowhow Media International – both marketing and media consultants on Nigeria's participation at Gitex 2014.
Members at the inauguration meeting of the LOC include Chairman of the LOC, Dr.Olatunji Vincent, NITDA;Mr. Yele Okeremi, ISPON; Mr. Mohammed Audu, NIPC; Segun  Oruame, Knowhow Media,Mrs. Mary Uduma, NIRA; Tunde Bello,  Federal Ministry of Agriculture; Mr. Yelwa Idris, NITDA; Mr. Mohammed Agbali, NITDA; Mrs. Hadiza Umar, NITDA;Mr. Abass Fufore, CPN; Mr. Jide Awe, NCS;Ms. Nwigbo Happiness, CPN; Mr.Abu AgboAndrew NACOSS; OkaforChukwuemeka, NACOSS; Olorogun James, ISPON; and Amalu Ikechukwu, NigComSat.
Chairman of the LOC, Dr. Olatunji said it was important for all stakeholders to come together to drive Nigeria's participation as the official country partner for Gitex 2014.He said there was a need for all stakeholders to strongly get everybody who has something innovating to showcase at Gitex to use it as a global platform to show the world what Nigerians are doing. Mr. Oruame who later coordinated the meeting said preparations had begun already since Nigeria officially enlisted to be partner for Gitex 2014 and said there was need for the committee to expedite actions to meet up with the demands of the Dubai World Trade Centre (DWTC), organisers of Gitex to ensure that deadlines for all preparatory items are met.
The LOC stressed the importance of early marketing and publicity activities as the committee works on actualizing the necessary roadshows to engage local stakeholders in Lagos, Kano, Port Harcourt, Abuja and Enugu where the NCS conference will be holding in July this year.