By Oluwatobi Opusunju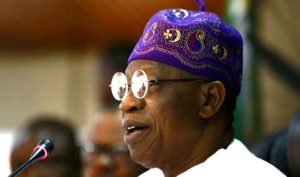 Minister of Information and Culture, Alhaji Lai Mohammed has said that the proposed switch over from analogue to digital broadcasting will generate over $1billion (about N450billion) yearly for the country.
Mr. Mohammed made the claim at the recent 11th Biennial Conference of Africa Broadcasters (Africast) in Abuja organized by the National Broadcasting commission (NBC). He said the opportunities that come with digitisation abounds and are almost limitless, considering that it will also create millions of job opportunities for young Nigerians. Mohammed explained that in addition to an increase in revenue, digital broadcasting would also raise the number of the current 450 TV stations in the country.
"The digitisation of broadcasting offers Nigeria a lot of opportunities; the benefits are multifaceted and very far-reaching – in the areas of economics, politics, education, entertainment, science and technology and several others. Many have said that the impact of digitisation on television will be revolutionary and I cannot agree less,'' he said.
ADVERTISEMENT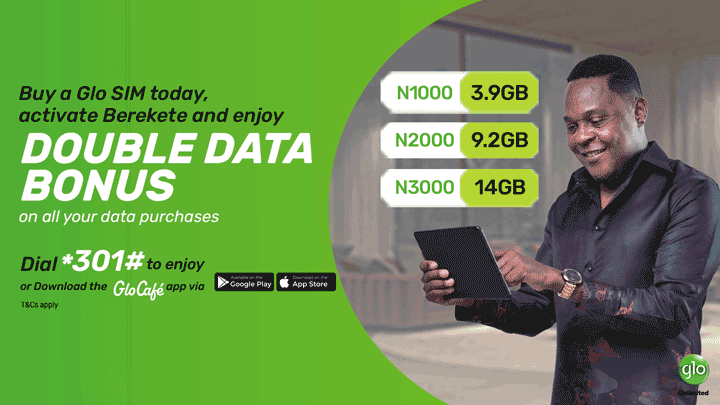 According to Mohammed, the transition will create a platform for free TV service with up to 30 channels laden with sports, news, documentaries and other programs. He said the transition would help to curb piracy and encourage a free press and open democracy underpinned by local content channels, among other advantages
The minister reiterated Federal Government's commitment to meeting the new deadline of June 2017 for the country to switch over from analogue to digital broadcasting, saying that the industry has witnessed massive boom since the 1992 deregulation of broadcasting in the country which allowed private sector to move in.
He, however, urged regulators of the broadcasting industry and participants at the conference to embrace digital technology and platforms for diverse content as well as use the media to serve the people in terms of security, economic well-being and technological advancement.
Similarly, Sen. Suleiman Adokwe, Chairman, Senate Committee on Information and National Orientation while commending the National Broadcasting Commission (NBC) for hosting the conference, pledged the support of the National Assembly towards achieving the June 2017 deadline for migrating to digital broadcasting in Nigeria as directed by the International Telecommunications Union (ITU).