By Nwakaego Alajemba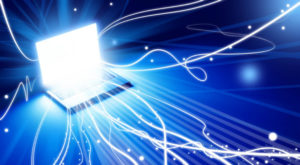 – Records 52% growth in 2014
Nigeria sustains its positive internet usage growth to record a 52 per cent increase in users in 2014 compared to an 11 per cent growth in 2013.
The country's Minister of Communication Technology, Dr. Omobola Johnson announced this on Monday in Abuja as part of the media activity to mark the 2015 World Telecommunications and Information Society Day and the 150th anniversary of the International Telecommunications Union.
To go by the subscriber statistics of the Nigerian Communications Commission (NCC), Nigeria has 74 million Internet users, as at November 2014 which comfortably puts it in the lead ahead other Africa countries. Other major continental players are Egypt, Morrocco, Kenya, and South Africa.
ADVERTISEMENT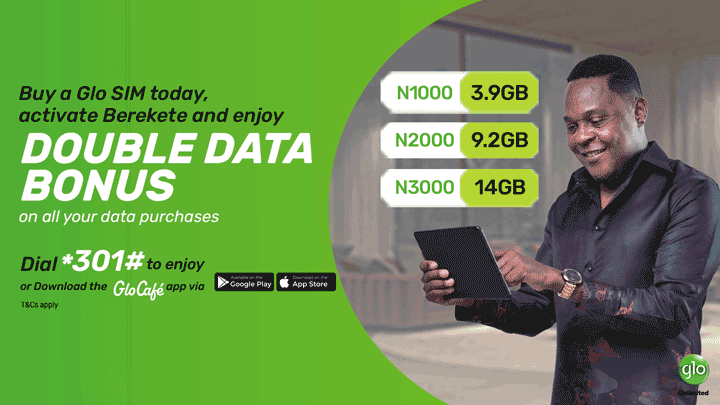 Johnson said growth has been pervasive across sectors in Nigeria including commendable degree of ICT adoption to enhance processes within the MDAs – Ministries, Departments and Agencies.
"There is no doubt that advancement in technology, especially in telecommunication and ICTs over the past two decades, have helped in accelerating the creativity and innovations we are witnessing in the diverse sectors of our economy and in shaping the way we live," said the minister who was represented by the Director of e-Government at the ministry, Mr. Tope Fashedemi.
Nigeria has risen to become the continent's economic powerhouse since a rebase of its economy last year. One of its top economic performers is the telecom sector. From about just over 400,000 lines as at August 2001, the sector grew explosively to over 148 million active telephone lines and a teledensity of 96.8 per cent.
The sector accounts for over 30% of new jobs created in the last 14 years and has impacted significantly on other sectors notably the entertainment sector: Nollywod, which now enjoys a global audience.