PRESS RELEASE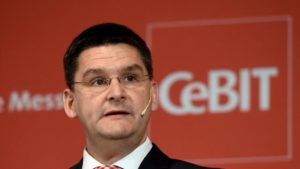 As Nigeria increasingly looks for innovative ways to fight terrorism and
crime in the country while finding other channels to shore up its
dwindling revenue from crude oil exports, the country can benefit greatly
from the CeBIT 2017 trades how as the event focuses on drone technologies
and solutions.
The Country Representative of CeBIT in Nigeria, Mr. Mkpe Abang, said with
special focus on drone technologies and solutions as theme of CeBIT 2017,
"the event presents a huge opportunity for Nigeria to benefit both in its
fight against terrorism and in its quest for innovative and alternative
ways to increase revenue from non-crude oil exports, especially through
the application of Information and Communication Technologies."
And, Oliver Frese, Managing Board member at Deutsche Messe, organisers of
CeBIT, stated:
ADVERTISEMENT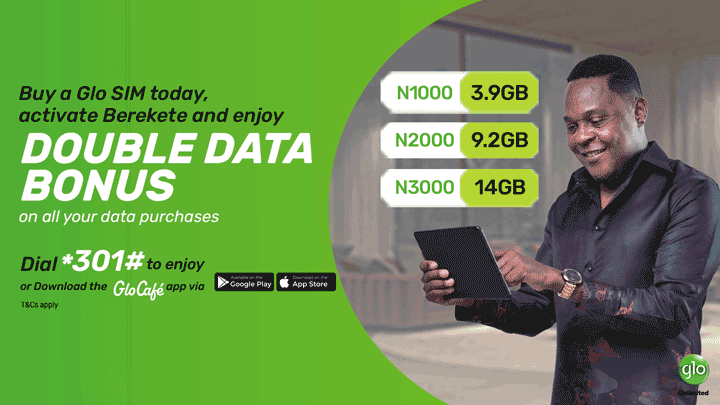 "Drones can be used to locate earthquake victims, fight fires, save lives,
assess the extent of agricultural damage and take forest inventories.
Almost every day new applications arise for them. But it is not just a
matter of drones: In the future, unmanned systems in general will be
changing the nature of transport on land and sea."
CeBIT is greatly expanding its drones showcase next year. "Following its
successful premiere last March, CeBIT is now creating an internationally
leading event for drone technologies and solutions titled 'Unmanned
Systems & Solutions'" stated Frese. "Drones and unmanned systems on land
and sea have a huge business potential, and CeBIT will be illuminating
this potential from every different angle."
CeBIT holds an advantage in this regard as the world's leading event
devoted to digitisation, covering a broad range of products and services.
In addition to the 'Unmanned Systems & Solutions' topic cluster, CeBIT
will be showcasing the solutions that are necessary to develop and operate
unmanned systems as well as future application opportunities for them,
including the Internet of Things, Big Data applications, Communications
and Infrastructure Solutions and Research & Development.
"The 'Unmanned Systems & Solutions' topic cluster will be a visitor magnet
again in 2017," commented Frese, adding that this year alone some 100,000
visitors displayed an interest in offerings involving unmanned flying
objects.
To create growth opportunities for the newly expanded topic cluster,
'Unmanned Systems & Solutions' is being staged next year in Hall 17. The
expanded CeBIT segment will consist of an exhibition, a several-day
conference program and a flight show. The core focus of the presentations
will be on business applications for the economy, science and civil
society. The relevant application areas extend from logistics and
surveying technology to agriculture and forestry, police and fire
prevention, retailing and medicine.
In designing the new topic cluster, Deutsche Messe is cooperating with
several different partners, including the German BUVUS association for
unmanned systems, which was established as a network and special interest
group for the use of drones and other unmanned systems in the commercial
sphere.
"This cooperation with CeBIT is a great success for us," reported Jan
Syré, President of BUVUS. "We are delighted to be working together with
CeBIT to create a central European showcase for unmanned systems."
In the conference section of "Unmanned Systems & Solutions", BUVUS will be
discussing the latest legislative issues – of eminent importance, above
all for transport and logistics applications. A further conference topic
will consist of the use of sensory systems. BUVUS will also be presenting
numerous best-practice examples, including from the areas of construction
and real estate, police and fire-fighting and transport and logistics.
Further cooperation partners consist of the Taiwan Unmanned Aerial Systems
(UAS) Development Association and UAV DACH, the German-language umbrella
association for unmanned aviation in Europe.
CeBIT 2017 will be building on the phenomenal success of CeBIT 2016, which
had the theme 'diconomy – no limits.' CeBIT is represented in Nigeria by
Mr. Mkpe Abang, editor-in-chief of IT & Telecom Digest, on behalf of
Fairpros, through who visitors and exhibitors can register for the event.