By Collins Nsiah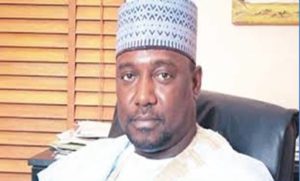 Niger State plans to boost its economy via a new partnership with Iran in agricultural production. With Nigeria in recession and oil revenue plummeting, the state governor Alhaji Abubakar Sani Bello in Minna told the Iranian Ambassador to Nigeria, Morteza Zorchi that Niger state is seeking to build its future on agriculture and desires the requisite technology knowledge to achieve this.
In response, Ambassador Zorchi told his host:"Niger state can benefit from a relationship with the Province of Yazd in Iran. The province, like Niger State is rich in mineral resources and agriculture. Though a semi-arid area, the province has perfected greenhouse technology for agriculture, which can be of benefit to Niger state''.
Meanwhile, Iran agricultural sector is one of the major contributors to the nation's economy, it accounts for almost 13% of Republic of Iran's GDP and 90% of raw materials used in the food industry.
ADVERTISEMENT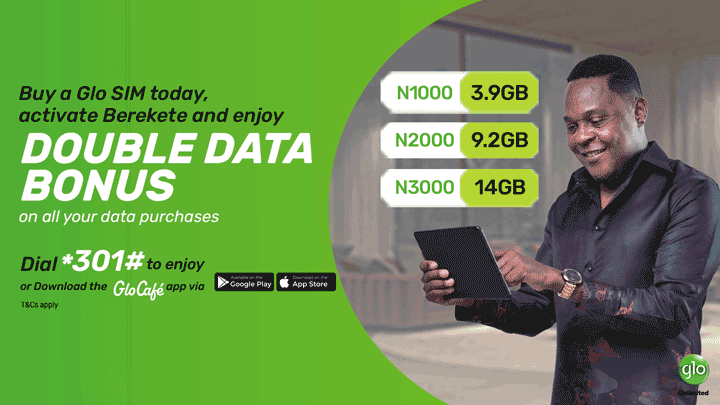 In response, the Gov. Alhaji Abubakar expressed that his state is ready to liaise with the Iranian government to promote agriculture in the state. "We are willing to partner with the people and government of Iran in developing our agriculture. This will go a long way to improve our internally generated revenue", he stated.
Moreover, Niger State which was created in 1976 harbors the popular Kainji and Shiroro Dams and has a population of almost four million people according to Wikipedia. 85 percent of the populace are farmers, which shows that this collaboration will be of great benefit to the people.