NIGCOMSAT Ltd and Thales Alenia Space (TAS) have renewed a joint venture agreement in Toulouse, France for the development of Satellite Based Augmentation System (SBAS) to deepen the success achieved during the joint SBAS flight demonstration carried out early this year by the two organisations.
With this deal, NIGCOMSAT Ltd will provide access to the payload on NigComSat-1R to Thales Alenia Space for the SBAS signal in Africa.
The Managing Director, NIGCOMSAT Ltd, Tukur Mohammed Lawal, said the renewed deal has opened another chapter of business opportunity for NIGCOMSAT Ltd and called on stakeholders in the aviation and non-aviation sectors in the country and Africa at large to optimize this opportunity for growth of the continent's economy.
Lawal recalled that NIGCOMSAT Ltd has demonstrated a flight using King 350i aircraft by Nigerian Airspace Management Authority (NAMA) with ANGA (Augmented Navigation for Africa) Signal-in-Space (SIS), provided via NigComSat 1R which took place at the Nnamdi Azikiwe International Airport, witnessed by a contingent from Agency for Aerial Navigation Safety in Africa and Madagascar (ASECNA), EC DG-DEFIS, representatives of AON, AFON, SatNAv Africa JPO, representatives from ministries, departments and agencies including Ministry of Communications, Innovation and Digital Economy, Ministry of Aviation and Aerospace Development and prominent aviation stakeholders from 54 African countries among others.
Also contributing, the Project Manager, SBAS, Dr. Lasisi Salami Lawal stated that with the real SBAS flight demonstration carried within Nigerian airspace, "we were able to witnessed a high level of precision on guiding the aircraft laterally in take-off, aligning on the takeoff track and also on initial climb and also on inbound track approached the airport for landing."
The SBAS is an aviation-grade safety of life (SoL) satellite-based navigation enabling reliability with integrity as well as high accuracy in positioning.
According to Dr. Lasisi, the technology is a "game changer for aviation improving flight safety and efficiency while ensuring better user experience as a means of navigation decreasing CO2 emission with fuel consumption reduction."
ADVERTISEMENT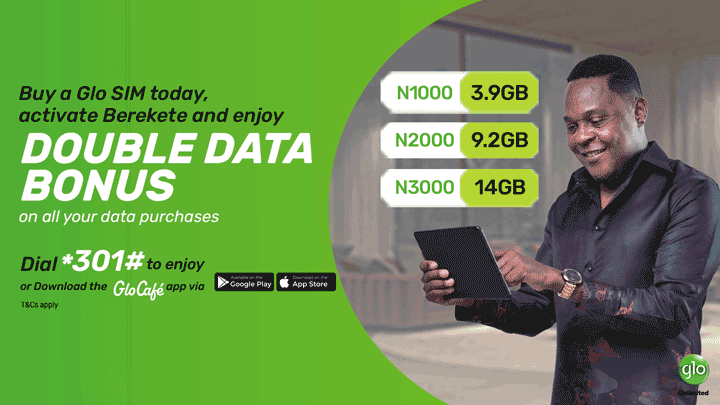 He said it will also contribute effectively in the non-aviation sector applications such as precision agriculture, land and maritime transport, inland waterways navigation, rail safety, oil and gas, drone navigation, mapping/ cadastral survey and mass market applications in location-based services (LBS).
Others are secured time transfer and synchronization in smart power transmission & distribution systems, telecommunications system networks especially 5G networks that requires precision in microseconds timing beyond what GNSS networks can offer.
Thales Alenia Space is a joint venture joint venture between Thales (67%) and Leonardo (33%). Thales Alenia Space also teams up with Telespazio to form the parent companies' Space Alliance, which offers a complete range of services. It has a combined 40 years expenditure with unique diversity of diversity, talents and cultures.
NIGCOMSAT is a Nigerian-owned company under the Federal Ministry of Communications, Innovation and Digital Economy.
COVER PHOTO: Mr. Benoit Broudy, Vice President Navigation Domain under business line Observation, Exploration & Navigation, TAS with MD/CEO, NIGCOMSAT, Tukur Lawal and Dr. Lasisi Lawal inside TAS during the signing of the Joint Venture Agreement in Cannes, Toulouse- France.