By SEGUN ORUAME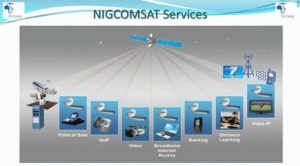 Nigerian state owned communications satellite company, Nigerian Communications Satellite (NIGCOMSAT) Limited has held its channel partners and resellers forum in Abuja as the company increases efforts to rev up the market with its satellite services.
The government owned limited liability company which is supervised by the Ministry of Communications Technology operates and manages Nigeria's geostationary communications satellite, NigComSat-1R.  In recent months, the company has been leveraging on its satellite's strength and partnership with the likes of MainOne, Galaxy Backbone Limited, RTCom, Netlink, iDirect and Newtec, to thicken its customers' base and brand value.
A strategic drive to build an army of resellers appears to be finally widening its presence across the country. "We are improving on our reach and ensuring that we provide first grade satellite services to our steadily rising clients through our partnership with you as our resellers," said Managing Director and CEO of NIGCOMSAT Limited, Ms. Abimbola Alale, to declare the forum open.
ADVERTISEMENT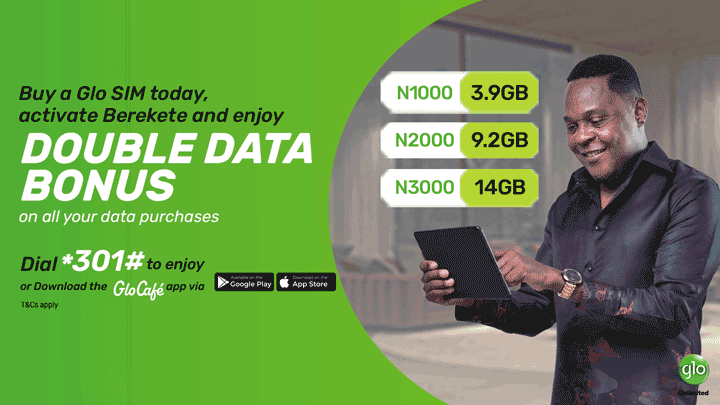 Nigcomsat 1R Satellite has satellite footprints all over Africa, parts of Europe and the Middle East. Services available on Nigcomsat 1R satellite include: Transponder leasing; Internet backbone cellular backhaul; distance learning; e-business; telemedicine; e-government; DTH; emergency communication; military application; and private internet access.
"Our mission is "to manage and exploit the commercial viability of Nigerian Communications satellites for the socio-economic benefit of the nation  and our vision is "to be the leading communications satellite operator and service provider in Africa," said the company's General Manager, Business and Marketing, Mr. ShehuKaura in his presentation at the forum.
NigComSat-1R resources include C Band, 36 MHz each, with four active transponders while two are redundant;  Ku Band, 31.5 Mhz each with 14 active transponders while four are redundant; Ka Band, 120 Mhz each with eight active transponders while four are for redundancy; L Band, 2 Mhz each and 4 Mhz each, with two active transponders while two are for redundancy. In all, the communication payload comprises of 40 transponder –  28 active and 12 redundant.
Nigcomsat's target market include governments, telecommunications companies, broadcasting companies, financial institutions, military and para-military institutions,  the educational, health, oil and gas, energy, transports and bank sectors among others.