The Next Einstein Forum (NEF) (http://NEF.org) today launches the search for fifty-four science and technology Ambassadors, one champion from each African country. The selected NEF Ambassadors will join the NEF Fellows Class as part of the NEF's Community of Scientists.
NEF Ambassadors attend the NEF's signature event, the NEF Global Gathering, the second edition of which will be held in March 2018 in Kigali, Rwanda. They will have the opportunity to network with emerging and world renowned scientists and technology leaders as well as industry and policy leaders at an innovative gathering that will focus on how science and technology can solve global challenges, boost sustainable growth and accelerate human development.
"The NEF Global Gathering 2016 held in Senegal was a resounding success, primarily because 60% of the participants were young emerging scientists and technologists. The NEF Ambassadors, part of the NEF Community of Scientists, bring a fresh, local perspective, in addition to their growing expertise in science and technology. NEF Ambassadors will represent their countries and the continent on a global stage, championing science-driven growth and development," said Mr. Thierry Zomahoun, Chairperson of the NEF and President and CEO of the African Institute for Mathematical Sciences (AIMS).
NEF Ambassadors should be residents of an African country, under forty-two years of age, have completed advanced studies in science, technology or have significant entrepreneurial achievements. They should also have a track record of leadership in their community, be passionate about promoting science and technology, and have an active online profile and following.
ADVERTISEMENT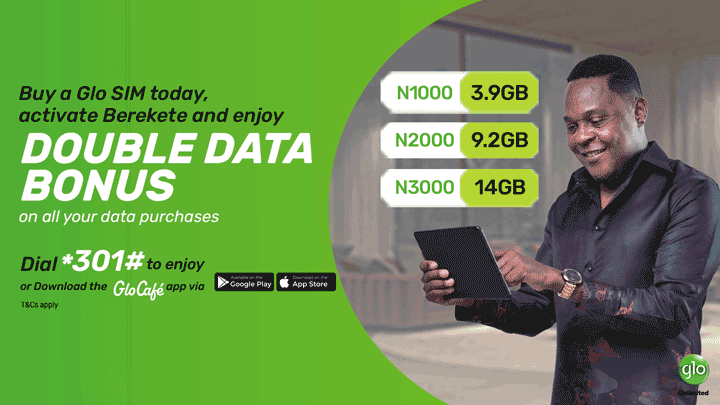 "NEF Ambassadors drive the NEF's local public engagement activities while growing their own careers through the NEF's partnerships that offer opportunities for mentorship and collaborations with established researchers," said Dr. Youssef Travaly, NEF Director of Programs and Content.
Applications are available at www.NEF.org/ambassadors and will be received until 26 May 2017. The final list of NEF Ambassadors will be published in September 2017. See the NEF Ambassadors video teaser here (http://APO.af/CiZbDv).