Counterfeiting has become a global economic crime with far-reaching consequences, and a new study by the University of Portsmouth reveals how social media influencers are facilitating this illicit trade.
The research, based on UK surveys of 2000 people, estimates 22 per cent of consumers aged 16-60 who are active on social media have purchased counterfeit goods endorsed by influencers.
This study published in the Deviant Behaviour Journal, marks the first estimate of its kind and highlights the significant impact these influencers have on counterfeit demand.  Researchers found that counterfeiters are leveraging the popularity and trust of social media influencers to promote their illegal wares, making it easier than ever for consumers to find and purchase counterfeit products.
ADVERTISEMENT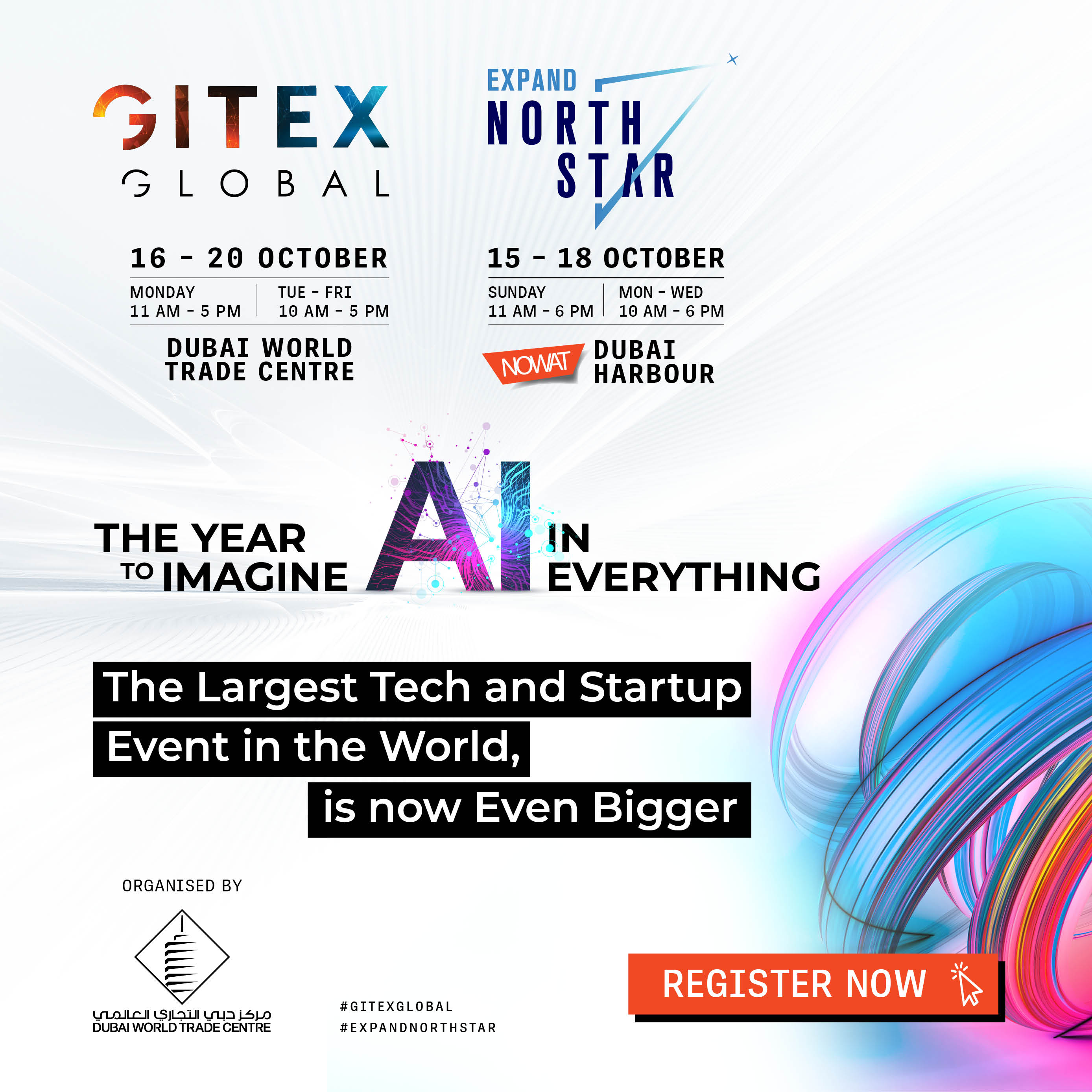 Counterfeit goods pose a massive global threat, with an annual value of up to $509 billion, comprising 2.5 per cent of global merchandise trade. This illegal trade results in significant economic losses for legitimate businesses through violated intellectual property rights and a surge in counterfeit factories with exploitative working conditions. It also fuels criminal enterprises, compromises national security and supports terrorist groups.  There are also thousands of deaths each year from counterfeit pharmaceuticals and risks posed by fake cosmetics, substandard food, toys, electrical goods and batteries.  Addressing this complicated issue requires a deeper understanding of the forces driving the demand – which includes the use of social media influencers.