Telecom operators in Nigeria are demanding a hike in tariff to reflect the increasing cost of doing business and worsening inflation.
Operators told the telecom regulator in Lagos during a stakeholders' meeting with the Executive Vice Chairman of the Nigerian Communication Commission (NCC), Dr. Aminu Maida that only an upward review of the mobile termination rate for voice services and an adjustment of the floor price for voice and data services could salvage the situation.
Speaking under the auspices of the Association of Licensed Telecommunications Operators of Nigeria (ALTON), the network owners argued that current tariff regime was no longer sustainable.
Chairman of ALTON, Gbenga Adebayo, said rising operating cost and burdensome multiple taxes in excess of 52 have combined to make it exigent for an upward price review.
Mounting USSD debt is hurting operators
"I am not sure we can sustain this sector with the current pricing regime," said the ALTON's chairman as he also urged the telecom regulator to intervene in the Unstructured Supplementary Service Data (USSD) debts of over N200 billion owed telecom operators by Deposit Money Banks (DMBs).
Adebayo said ALTON was being forced to resort to the ultimate action of blocking debtor banks from accessing the service over unpaid debts.
ADVERTISEMENT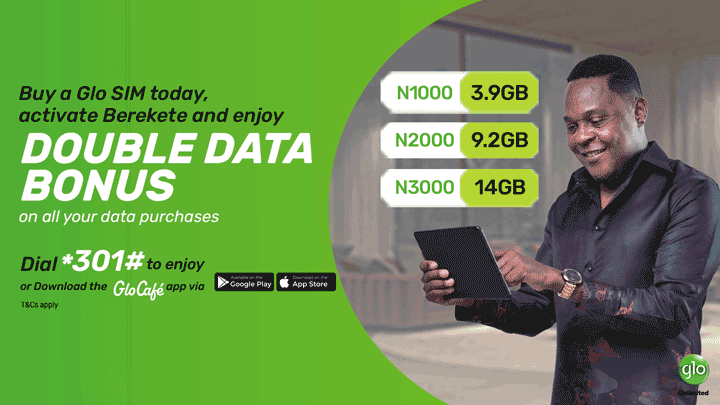 For the President of Association of Telecommunications Companies of Nigeria (ATCON), Mr Anthony Emoekpere, the telecom regulator needs to address all the encumbrances in the sector including issues around multiple taxations, Right of Way (RoW) to robustly deploy telecom infrastructure and improve the quality of service.
Maida assured all stakeholders of government's commitment to resolve the lingering issues. He said government sees the telecoms sector as critical to advancing some of its agenda for job creation and boosting the digital economy. While tasking the operators on the need to improve the quality of services, he said it was important to put a timeline on resolutions reached at the meeting.
According to him, his decisions for the sector will be guided by the "Renewed Hope Agenda of President Bola Tinubu and the policy guidelines enumerated by the Minister of Communications, Innovation and Digital Economy, Dr. Bosun Tijani."