The 12th International Conference of the Nigeria Computer Society (NCS) is holding from Wednesday, July 22 to Friday, July 24, 2015 in Akure, Ondo State, Nigeria. The theme of the conference is: 'Information Technology for Inclusive Development.' Online registration is already on at www.ncs.org.ng or www.ncs-portal.org.ng. Conference is scheduled to hold inside the Joje in Hotels & Resort, Airport Road, Akure.
The annual NCS Conference is the premier event for Nigeria's IT industry and profession. Last year's event held in Enugu and also serves as the kickoff ground for Nigeria's participation at the Gitex Technology event in Dubai, the global IT expo and conference.
Organized annually by the NCS, the international conference is focused on championing IT priorities and advancing technology to drive Nigeria's economy, create new jobs and foster sustainable development. NCS serves members, the IT community and the nation through advocacy and action. Conference outcomes form the foundation of its initiatives and programmes.
ADVERTISEMENT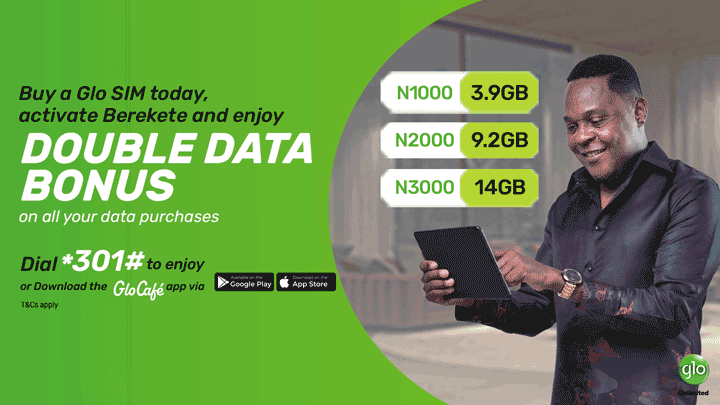 According to the NCS, the 12th international conference is intended to provide a forum for policy makers, public and private sector, IT practitioners and the academia to keep up-to-date with technology trends and to discover opportunities for the private sector in the process of inclusive development and avenues for public-private partnerships towards realizing the IT objectives within the context of Millennium Development Goals (MDG). The conference will provide opportunities for the delegates to exchange new ideas, establish business or research relations, and find global partners for future collaborations.
Papers to be presented will cover the following areas: Smart city & broadband penetration; Innovation and Leadership in IT; Cashless Society & e-Payment systems; Critical Information Infrastructure Protection (CIIP); Cloud computing & Big data; Social Networks; Next Generation Networking and the Internet; IT Human Capital Development (Mentorship); and
e-Health/e-Education/e-Agriculture/e-Tourism/e-Government. Others are Entrepreneurship development in the IT sector; Software Technologies/Local Content Issues; Mobility for Inclusion; Funding Nigerian IT Industry; and Marketing and Selling Made-in-Nigeria Software