The Nigerian Communications Commission (NCC) has expressed dissatisfaction over the manner telecommunications companies in the country have shown lack of respect for subscribers, and have said it will no longer tolerate a situation where subscribers will not get value for money.
The commission lamented that the industry is characterized by several unfair practices, which include unsolicited text messages, unlawful deductions of credit for value added services not subscribed to, poor network services and inaccessibility, dropped calls, misleading adverts for data services, inadequate deployment of broadband and customer care center monitoring.
Speaking during a repackaged Telecom Consumer Parliament programme with the theme 'Quality of Service Delivery: The Consumer Prerogative' in Lagos, the director of Consumer Affairs Bureau at NCC, Mrs. Maryam Bayi said the commission remains resolute to ensuring the interest of consumers against unfair practices by service providers.
She pointed out that the telecom operators in the country are yet to adhere to its warning to stop unauthorised value added service (VAS) providers within their networks. "It is disheartening the way VAS operators ride on an operator's network to abuse consumers," she lamented. The commission also stated that it has since commenced enforcement process on identified VAS providers in the country.
ADVERTISEMENT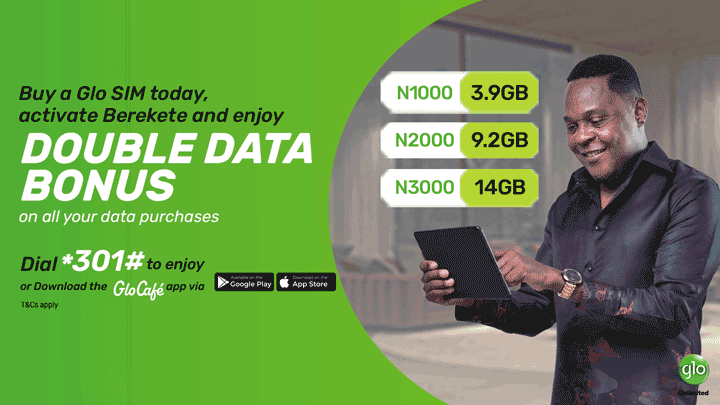 Also, speaking at  the 74th edition of the Telecom Consumer Parliament across Nigeria, the executive vice-chairman of NCC, Dr. Eugene Juwah expressed displeasure over consumer related issues, which he said were on the increase as a result of poor, epileptic quality services across all the networks. Juwah further said that sustainable quality of service (QoS) is the key to consumer satisfaction, and consumer satisfaction is key to a sustainable telecommunication industry.
Defensively, the operators blamed the issue of unsolicited sms on foreign data miners, who they claimed are working in connivance with guerrilla marketers. According to Mr. Wale Goodluck, a corporate services executive at MTN Nigeria, "It is not solely the fault of operators when it comes to unsolicited sms; It is a growing trend in marketing where some guerrilla marketers go about obtaining, buying and selling data captured from functions" he argued.
Also, Maria Svensson, director, Customer Care at Globacom Nigeria, said she agreed with Goddluck, but Globacom has since stopped the sending of bulk sms, even though other people are still using their network to send such messages. "It is something we are dealing with, the operators are not completely blameless, but the bulk of sms, especially those coming in the middle of the night are from guerrilla marketers" she argued further.
In a swift reaction to the operators' claims, Dr. Martins Iwuanyanwu, founder and chief executive officer of Leadership Watch, a consumer advocacy group said subscribers remain dissatisfied with telecom services in the country. He called for the value of every money spent and protection of consumers on the networks. He suggested that each operator should equip their network with quality technologies to counter the activities of such guerrilla marketers as they claimed.