By Oluwatobi Opusunju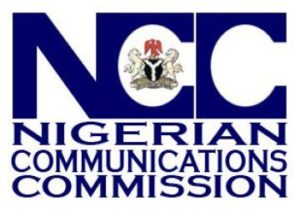 The Nigerian Communications Commissions (NCC), the body responsible for communication regulations in the  country has uncovered 41 illegal and unlicensed internet service providers (ISP) operating in the country.
This was made known by the Commission  through its "2016 Q1 Compliance Monitoring and Enforcement Reports" to the press. According to the report,it was gathered  that some financial institutions engaged the unlicensed internet service  providers (ISP) for their internet and data services.
"Arising from this compliance check, the Commission has discovered that 41 companies engaged were operating without the requisite authorization.To this end, the Commission has commenced the necessary enforcement process in line with the provisions of the Nigerian Communications Act 2003," the Commission stated.
ADVERTISEMENT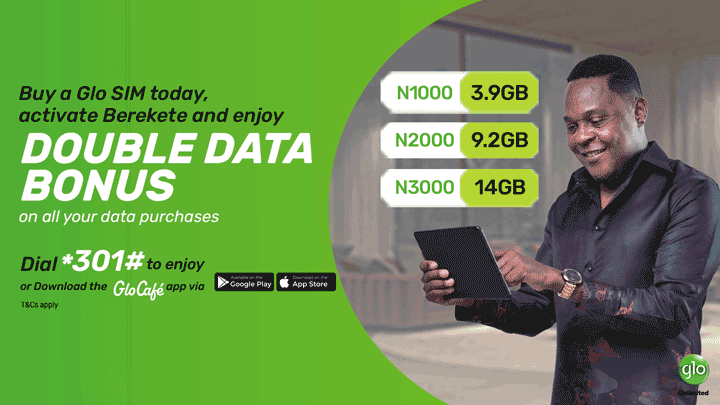 The report reveals that the telecommunications umpire's activities were inline with Section 89 of the Nigerian Communications Actof  2003. The section which authorized NCC to monitor all significant matters relating to the performance of all licensed telecom service providers and also publish annual reports at the end of each financial year.
According to the  report, NCC had developed Compliance Monitoring and Enforcement tactics to ensure an enabled environment for fair competition and optimum quality service in the telecommunications industry.