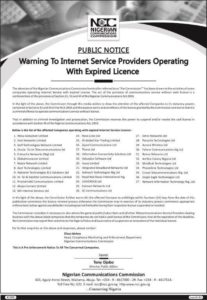 The Nigerian Communications Commission (NCC) is threatening to use the hammer against Internet Service Providers (ISPs) operating with expired licenses and have failed to renew them.
The Commission warned in a one page advertorial signed by its director of Public Affairs, Mr. Tony Ojobo that in addition to criminal investigation and prosecution, the commission would exercise its power to suspend and revoke the said license in accordance with section 45 of the Nigerian Communications Act 2003.
ISP licenses are operational for five years; after which they are expected to be renewed. But some operators have failed to apply for renewal thereby operating illegally. The commission stated that ISPs operating without licenses are operating in contravention of the provision of section 31, 43 and 44 of the Nigerian Communications Act 2003.
ADVERTISEMENT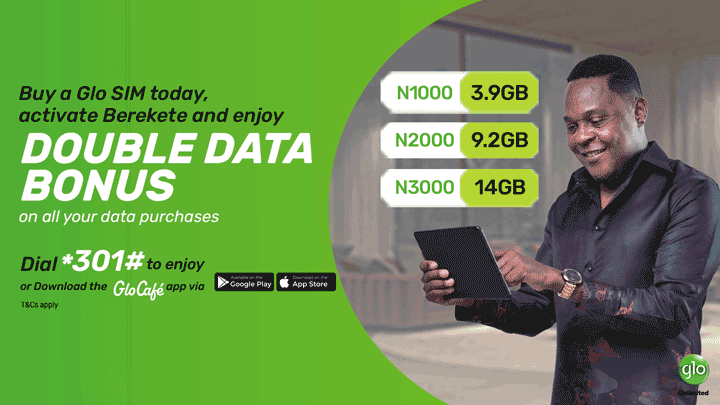 "In the light of the above, the commission through this media wishes to draw the attention of the affected companies to its statutory power contained in sections 31 and 45 of NCA 2003 and the express terms and conditions of the license granted by the commission and warns that it is a criminal offense to operate communications service without license."
Operators who fail to renew their licenses within 14 days will have their respective license withdrawn or revoked, the commission further warned.