By Oluwatobi Opusunju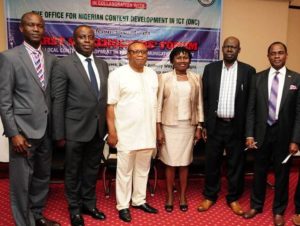 The Nigerian Communication Commission (NCC) and the Office for Nigerian Content Development (ONC),  metrecently with stakeholders in the  industry to chart a roadmap towards the development of local content in the ICT sector as a key enabler for the development of the economy in light of the present economic downturn and recession facing the country.
The Executive Vice Chairman of the NCC, Prof. Umar Danbatta  who was represented by the Director of Licensing and Authorization  for NCC, Ms. Funlola Akiode at the first Stakeholder Forum on the Development  of Local Content in the   Telecoms Sub Sector held  in Lagos, was of the opinion that  non commitment  to the development of local content can jeopardize the future of the telecoms sector in the country.
According  to Akiode,  a robust local content  policy thrust will generate employment for the teeming young Nigerians, stimulate economic activities and growth, as well as culminate in the reduction in the cost of doing business and exponentially increase available skilled human capital.
ADVERTISEMENT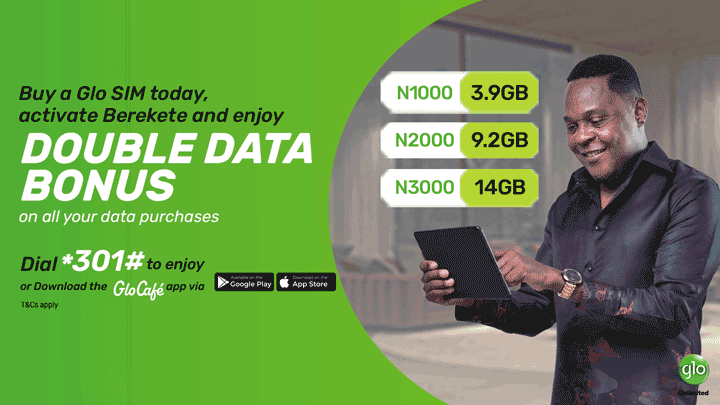 "We are aware of the continued devaluation of our currency and one major factor affecting the situation is our dependence on importation of basic materials,manpower and services. For the industry to expand sustainably, we need to look inwards,re-organize our priorities and be less reliant on the dwindling foreign exchange. Let us look at the bigger picture. Local content development will reduce the cost of business and increase available skilled human capital," she  said .
"The benefits of local content development are numerous, they include increased contribution of GDP to the economy, job creation, SME growth, bigger tax base  and higher value added  exports,improved Nigerian skilled manpower and greater domestic production. The success of the industry  depends to a large extent on this singular focus especially at this time of economic recession," she added.
Also speaking at the forum was the National Coordinator of  ONC, Mr Inye Kemabonta who was of the opinion that for local content to thrive, infrastructures must be put in place and capacity development must be well promoted. He stated that standard in infrastructure will make local content sustainable.
"Without infrastructures put in place local content cannot work. Standard in infrastructure will make local content sustainable. Today, if you look around, our jobs are taken over by expatriates that employ foreign hands to man their job resulting to lack of employment for our youths," he said.
Prof. Danbatta ,therefore, expressed his confidence that the intervention of stakeholders and participants at the forum will generate substantive discussions on policies, programs and projects, for the development of local content and the sustenance of the IT industry.