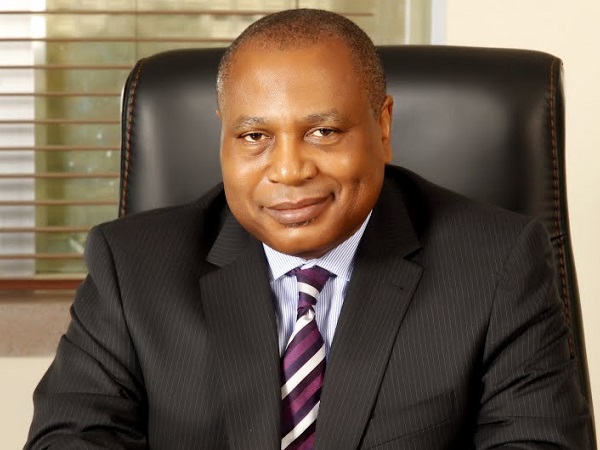 To infuse corporate responsibility in Nigeria's burgeoning ICT sector and strengthen trust in corporate Nigeria, the Nigerian Communications Commission has unveiled Corporate Governance Code for the Nigerian Telecommunications Sector.
The Minister of Communication Technology Dr. (Mrs.) Omobola Johnson while unveiling the Code described the event as a landmark that would further increase local and international investors' confidence. She was represented by Mr. John Ayodele, a director in the Ministry of Communication Technology.
Executive Vice Chairman of the Nigerian Communications Commission, Dr. Eugene Juwah, while making his presentation on Driving Telecommunications Industry through Corporate Governance said the journey to developing the Corporate Governance Code for the telecommunications sector began in April 2012 with the theme "Corporate Governance in the Telecommunications industry- Compliance with Standards, Processes and procedures" . Since then, the Commission had worked with all stakeholders to ensure a Code that reflects the need of the industry was evolved.
Juwah said the code was designed to fill the vacuum that existed for corporate governance in the sector as other sectors such as the banking already had such guiding rules.  The Commission had inaugurated the Corporate Governance Working Group in October, 2012 and drew members of the working group from the telcos, NCC, Society for Corporate Governance of Nigeria and other stakeholders.
ADVERTISEMENT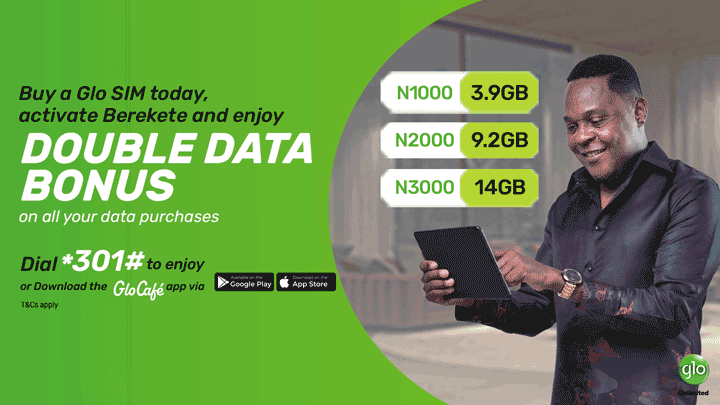 According to Dr. Fabian Ajogwu, SAN, Director, Society for Corporate Governance of Nigeria, Corporate Governance Code for the telecommunications industry would help to encourage growth and address trust gaps.