The Nigerian Communications Commission (NCC) held the Nigerian Day at GITEX GLOBAL where the telecoms regulatory organization highlighted the  investment potential of the country.
According to Babagana Digima, the Team Leader at Nigeria Office for Developing the Indigenous Telecom Sector (NODITS) under the NCC, the country has continued to remain an attractive destination for investors seeking to explore the large market in Africa's most populous country.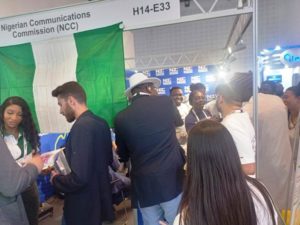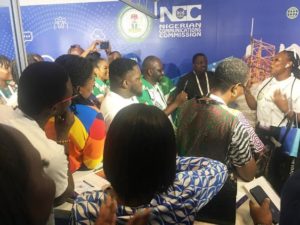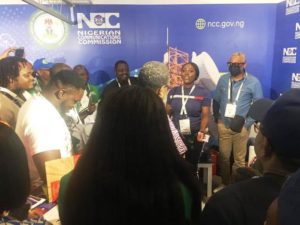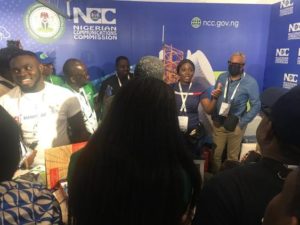 Going by reports, foreign investments in the telecommunication and IT service sectors rose by 310.11% year-on-year to $238.11m in the first quarter of 2023 to indicate robust confidence in the sector despite mounting economic challenges.
The 43rd edition of GITEX GLOBAL ended today with 41 exhibition halls indicating a 35% increase over the previous year. The event hosted leading technology giants and startups specialising in artificial intelligence, cybersecurity, mobility, and sustainable tech among others.
The five-day event, beginning 16 to 20 October at the Dubai World Trade Centre, hosted over 6,000 exhibitors and 180,000 tech executives from about 180 countries.  The event recorded series of conferences across industry verticals and featured more than 1,400 speakers through out the five days of the event.
Nigeria had expo with delegation presence from Lagos State, Nigerian Communications Commission (NCC), Bank of Industry, NIPEX (NNPC); private companies including Uniccon Group of Companies, creators of Africa's first humanoid robot; and a number of startups in excess of 20.
Highlight of  GITEX GLOBAL was the global startup show, Expand North Star, where Nigerian startup, GIFTY – Digital Shop Maker, emerged as the Africa Fast Award winner.
ADVERTISEMENT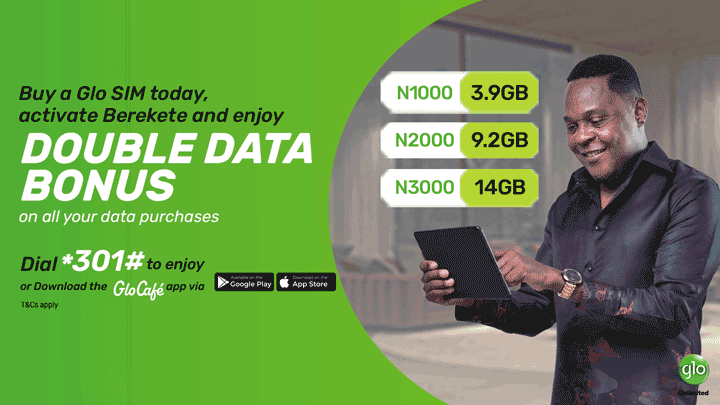 North Star held at the Dubai Harbour hosted by the Dubai Chamber of Digital Economy and featured more than 1,800 startups from about 90 countries.
Gitex Global "comprises 10 co-located shows: Gitex Global, Ai Everything, Gitex Impact, Future Urbanism, Global Devslam, Superbridge Summit Dubai, Expand North Star, Fintech Surge, Future Blockchain Summit, and Marketing Mania.