By Oluwatobi Opusunju
The Nigerian Communications Commission (NCC), has announced that it has Commenced the enforcement of the non compliance fee  attached to the Do Not Disturb (DND) directives issued to mobile network operators (MNOs) last year in a bid to put a stop to unsolicited messages sent to subscribers.
The Executive Vice Chairman (EVC) of NCC,  Prof Umar Danbatta who made it known  at a meeting with the Academia on ITU Study Group Participation held at Digital Bridge Institute, Abuja, regarded the move to embark on the enforcement as important , noting that Commission had given operators time to adhere to the directives and any breach of the directives will now attract a 5 million Naira fine.
"We are at the stage of imposing the Do Not Disturb (DND), code direction, meaning that any breach of this direction will attract a fine of N5 million," he said
ADVERTISEMENT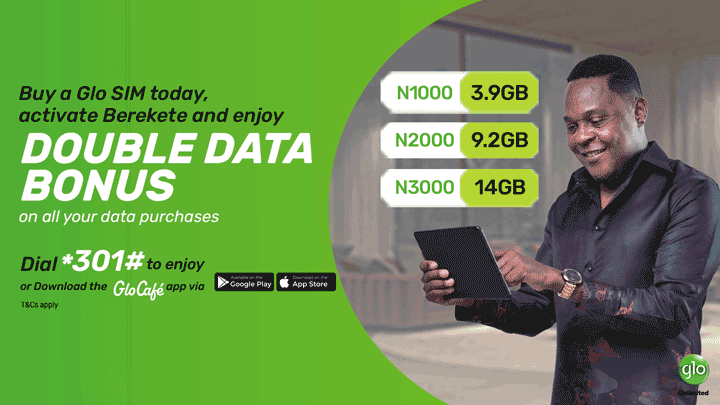 "This is to ensure total compliance and this is a measure of last resort. The NCC impose regulation as a measure of last resort, after we have given the MNO time to ensure compliance and we have monitored them to ensure compliance to ensure that the compliance is not selective," he added.
Also, he noted that if subscriber lodges a complaint of an unsolicited SMS sent to him or her by any of the MNOs , the Commission will ensure that credit deducted from  the consumer is being returned while still maintaining the 5 million Naira fine.
"If a consumer lodges complaint to NCC that a MNO send unsolicited text messages and the complaint from the consumer get to us, we will ensure that credit deducted from the consumers for this unsolicited text messages is returned to the consumer and will also invoke provision of the fine on the MNO which is N5 million," he noted.