The Nigerian Communications Commission (NCC) has expressed readiness to work with telecom providers in the rebuilding of infrastructures destroyed by Boko Haram in the North – East region of the country.
The Executive Vice Chairman of the NCC, Prof. Umar Garba Danbatta disclosed this while presenting ICT equipment to Borno State Police Command in Maiduguri, Borno State.
Telecom facilities worth billions of naira destroyed by terrorists between 2009 and 2015 have not been fixed despite the return of peace to those territories since 2015.
The affected areas that include
and Borno have continued to either suffer service disruptions or complete connectivity blackouts.
"We are working on making GSM work effectively in Borno State and parts of the North-East sub-region destroyed by Boko Haram," said Danbatta who was represented by the commission's Assistant Director, Legal and Regulatory Services, Hajiya Hafsat Lawan.
ADVERTISEMENT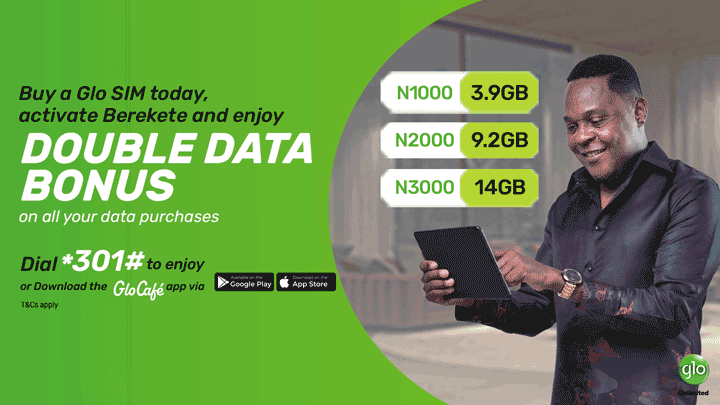 "As a regulatory body, one of our mandates is to ensure that telecommunication facilities are well protected," she added.
She explained that the commission is committed to this cause and has put in place specific funds, dedicated to assisting the operators in times of need and urged them to come forward with such requests.
"We are also working with all operators closely, whenever they are in need of assistance, they can come to us," she said.