NITDA PRESS RELEASE
The inter-ministerial Technical Committee on the implementation of the National Cyber security Strategy held its inaugural meeting at the headquarters of the National Information Technology Development Agency, (NITDA).
Director General of National Information Technology Development Agency(NITDA), Dr Isa Ali Ibrahim Pantami in his address reiterates the advantages of Technology and also the ills prevalent in the society arising from the misuse and abuse of access to the tools of Information Technology.
Pantami stated that, "these Information Technological tools that have become vital in our critical activities are also avenues adopted by individuals and groups to carry out a range of malicious activities" adding that these threats could be targeted at national critical infrastructures, government/private institutions or individuals.
ADVERTISEMENT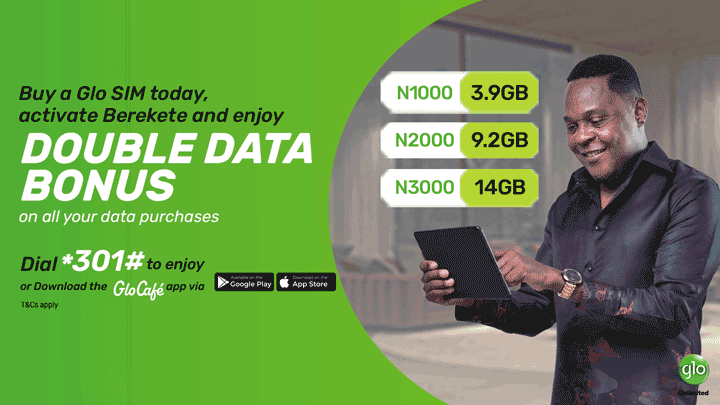 "Today, information assets are very valuable and various sectors of the Nigerian government have come to rely on technological tools to carry out their processes both critical and non-critical. Financial services, Telecommunications, Navigation systems, Manufacturing Sector, Oil and Gas, Power and Energy, Food and Agriculture, Emergency Services, Public Healthcare, Water and Waste Management Systems amongst others now strongly rely on digital systems networks", he said.
The DG further disclosed staggering statistics that have necessitated the setting up of the committee. Research figures indicate that out of about 97 million internet users in Nigeria, 14% suffer cyber attacks. In 2013, global payment giant, paypal.com disclosed that Nigerians lost about 159 billion naira to cyber security threats and more worrisome is the fact that since 2014, the country has been losing approximately 90 billion naira to cybercrime and in December 2015, Nigeria was the 17th most attached nation in the world based on threat intelligence drawn from Check Point Software Technologies. Office of the National Security adviser (ONSA) recently disclosed that of the 2,175 Nigerian websites hacked in 2015, 585 were government owned.
The scale and dimension of these threats according to Dr Pantami has compelled the Agency to develop and implement a new cyber security strategy for the Federal Civil and Public Service Sector with the approval of the Honourable Minister of Communications.
He also called for a continuous collaborative efforts as information security is not a one – off programme, as the threat landscape keeps changing.
The committee consists of representatives from the following relevant bodies;
The Federal Ministry of Communications; The office of the National Security Adviser; National Information Technology Development Agency; Nigeria Postal Service; Nigeria Computer Society; NigComSat; and CS2;
The Technical Committee is aimed at countering an increasing number of threats and develop a strategy in the following areas:
(i) Greater inter-agency coordination, cooperation and information sharing
(ii) Maintaining a better and up-to date IT security management systems
(iii) Raising awareness among the population of the need to protect against cyber threat the use of encryption
(iv) Human and institutional capacity building.
Signed
Mrs. Hadiza Umar, MNIPR
Head, Corporate Affairs & External Relations,
NITDA