By Oluwatobi Opusunju
The National Assembly has pushed for a stronger Nigeria, China ties on technology transfer believing that Nigeria has much to gain to create jobs and transform its fledgling industrial sector.
According to the Chairman, House Committee on Nigeria-China Relations, Mr. Yusuf Buba, Nigeria needs China's assistance in mutually beneficial ways to improve her economy. Buba spoke at a recent fair in Abuja organised by the Chinese Embassy in conjunction with the China Cultural Centre in Nigeria.
"Nigeria and China have lot of activities together. As lawmakers, we make sure that the interest of our businessmen who go to China to trade is protected and that we try to see how we will encourage the technology transfer from China to Nigeria so that as I have said before, we will also become industrialised as the Chinese people have become. Nigeria and China share so many things in common," said Buba.
ADVERTISEMENT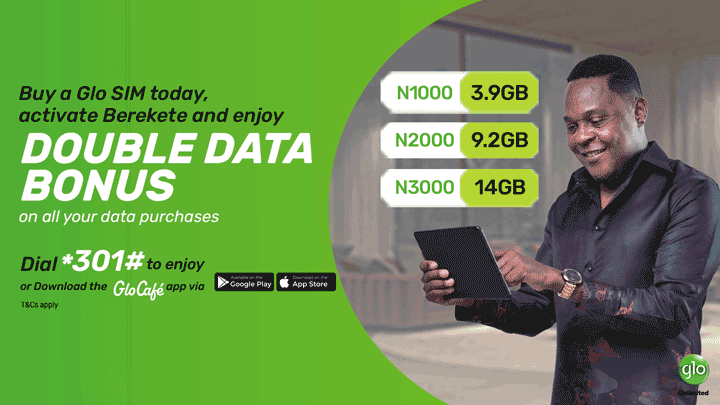 "If you bear me witness, you will see that in every home in Nigeria, you have at least one Chinese product. But we want to change the trend, instead of bringing in these things from China, we want to have a partnership with the Chinese businessmen so that we can produce these things in Nigeria," he added.
China's Ambassador to Nigeria, Zhou Pingjianin response said China would further explore ways of strengthening China-Nigeria economic ties.  His words: "We are doing it one by one and we believe this mutual beneficial cooperation will bring more and more benefits to our two people."