The House of Representatives has approved the Nigerian Communications Commission's 2016 appropriation bill,which contains a budget of approximately ₦70.6 billion with only five weeks to the end of the year.
The bill was passed after the House Committee on Supply, chaired by the speaker, Hon Yakubu Dogara, considered a report prepared and submitted by the House Committee on Telecommunications, headed by Hon. Saheed Fijabi.
The House, however, gave approval to the budget through the release of the Statutory Revenue Fund of the Nigerian Communications Commission totaling a sum of ₦70,672,492,000.00.
While breaking down the budget, it was noted that  ₦22,211,186,000.00 is being earmarked for Recurrent Expenditure while the sum of ₦15,651,475,000.00 is for Capital Expenditure as well as a sum of  ₦6,557,708,000.00 which is for Special Projects.
Additionally,the sum of ₦8,584,000,000.00 and ₦17,668,123,000.00 will be transferred to the Universal Service Provision Fund (USPF) and the Federal Government of Nigeria respectively.
The House, however,  urged the Executive Vice Chairman of the NCC, Umar Garba Danbatta to ensure prompt release of funds as well as furnish the National Assembly with a detailed quarterly report on the budget implementation.
"The Executive Vice Chairman/Chief Executive of the Commission shall ensure that Funds appropriated under this Bill are released as and when due, provided that no funds for any Quarter of the Fiscal year shall be deferred without prior waiver from the National Assembly. The Executive Vice Chairman/Chief Executive of the NCC and the Directorate of Treasury, Nigerian Communications Commission shall, immediately upon the coming into force of this Bill, furnish the National Assembly, on a Quarterly basis the status of the records of the Nigerian Communications Commission and statutory account," the House urged.
ADVERTISEMENT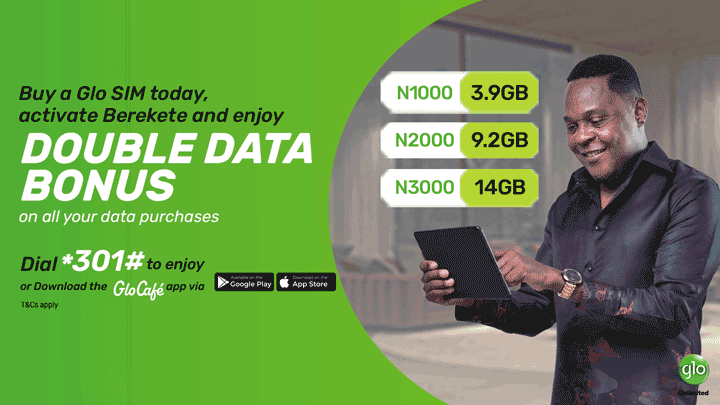 The House Committee chair on Telecommunications, Hon. Saheed Fijabi, nevertheless, explained to the house that the report was coming late because it had earlier been presented and returned on the grounds that there were errors and wrong placement of figures in it.
By Oluwatobi Opusunju