NASENI seeks local producers of lithium batteries; meets Chinese delegation
The National Agency for Science and Engineering Infrastructure (NASENI) is inviting investors to collaborate with the agency in local production and domestication of lithium batteries among other renewable energy solutions.
The Executive Vice Chairman/CEO of NASENI Dr, Bashir Gwandu this week in Abuja said the agency was ready to partner with international companies that are willing to set up their industries in Nigeria and start local production of renewable energy solutions, electric vehicles parts and other capital goods that could create jobs and reduce Nigeria dependence on foreign goods that exert pressure on its foreign exchange.
A lithium-ion or Li-ion battery is a type of rechargeable battery which uses the reversible reduction of lithium ions to store energy. Nigeria has huge commercial quantities of lithium mainly in Kwara, Nassarawa, Cross River, Kogi, and Ekiti states largely mined by artisanal miners in
ADVERTISEMENT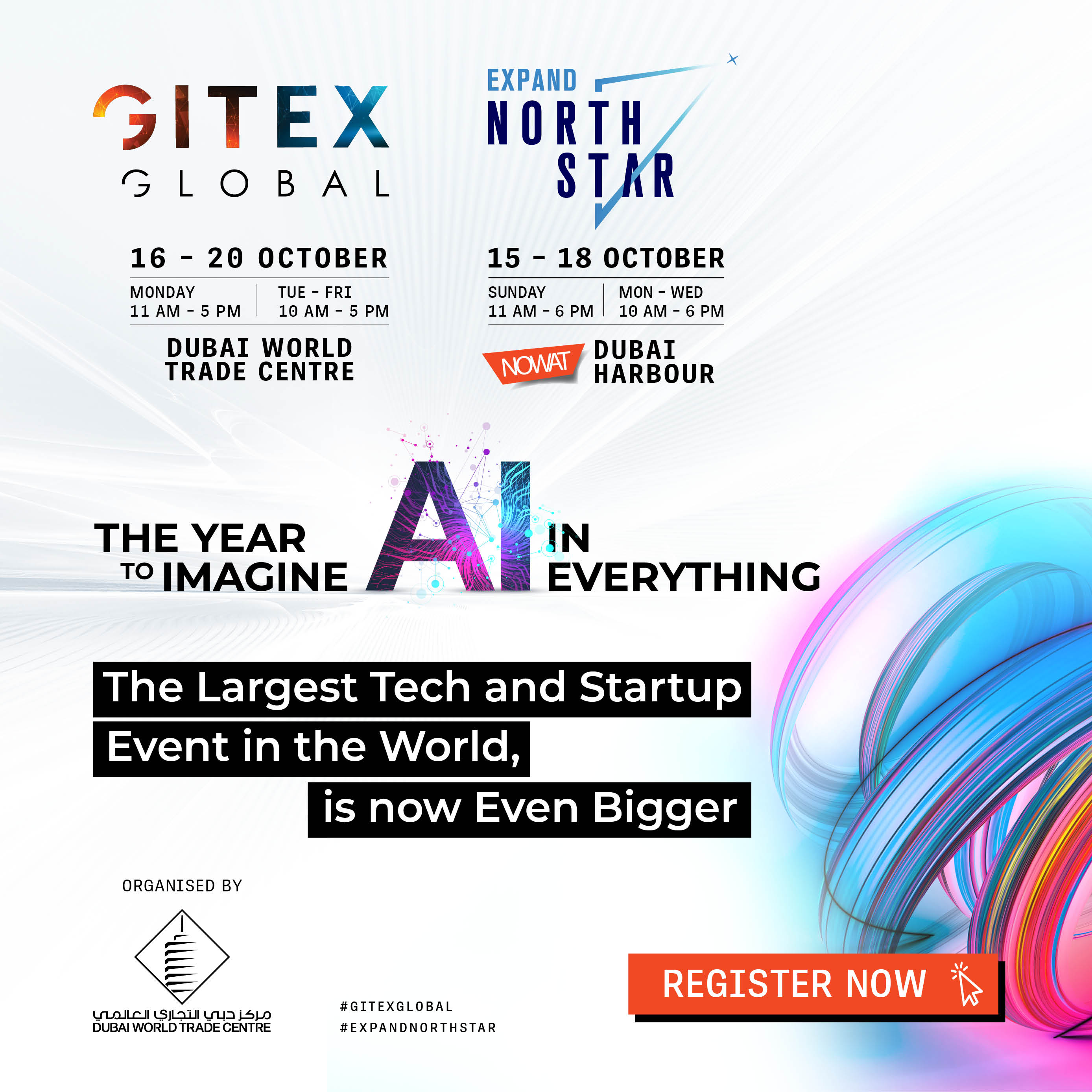 Highly sought-for in the technology industry, devices that include laptops, phones and other rechargeable devices use one of two types of lithium batteries: lithium ion (Li-ion) and lithium polymer (Li-poly).
"NASENI is already doing a lot in the area of Solar Panel Production," said Gwandu while receiving a business delegation from LEMI Technology Shenzhen, China adding that on the production of Lithium batteries, the agency was ready to go into partnership with companies that are willing to establish their factories in Nigeria.
According to him,  NASENI will attract solar cell manufacturing to improve synergy with its existing work on solar panel assembly.  He said the agency has held meetings with other companies from around the world with a view to seeking partnership on local production of lithium-based end-products in Nigeria as against the normal practice of foreign companies exporting the raw materials outside the country for processing.
"Taking some of the visions of NASENI forward, which is domestication of technologies, capital goods production and commercialization in Nigeria, NASENI would help bridge the technological gaps between Nigeria and other countries, help stop importation of these technologies and encourage local production," said Gwandu.
ADVERTISEMENT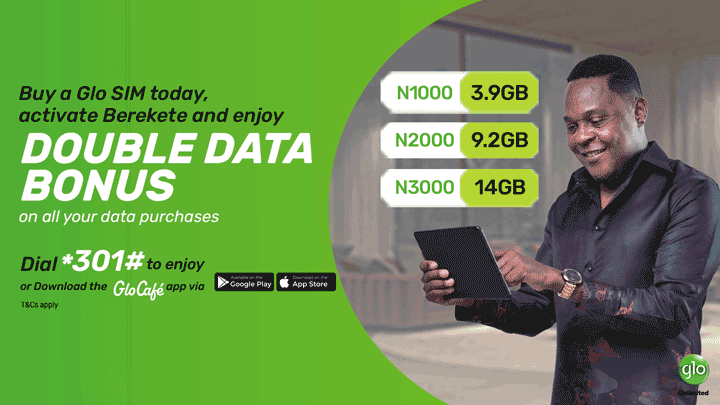 His words: "So, we are inviting friends of Nigeria to come here and establish here. We are encouraging those who can come and produce locally. We will give them support and ensure that the investment environment is encouraging. Would welcome any company who gets to us first."
He also said NASENI will be working with the National Automotive Design and Development Council (NADDC) to encourage development and production of electric vehicles and even conversion of existing vehicles to electric-vehicles as against producing from scratch. In that same regard, NASENI is also in discussion with various stakeholders on promotion of the installation of electric vehicle charging stations on major roads across the country.
The founder of LEMI Technology, Ms. Joyce Chen assured that the company was ready to partner with NASENI and invest in the country, promising that they look forward to a rewarding relationship with NASENI and the Nigerian government. Other members of the delegation include the Chief Investment Officer, Mr. Rocky Hu; Chief Financial Officer, Ms. Biju Yao; Oversea Business Director, Ms. Monica Liang and Engineer Mr. Lucia Peng.
Giving details of the visit, the Chief Executive Officer of LEMI Technology Mr. Xie Feng expressed his company's willingness to partner with NASENI through MoU on renewable energy with particular reference to products like solar and television panels, inverters and battery production.
NASENI is the Nigerian only purpose-built agency with specific mandate in the area of capital goods research, production, and reverse engineering in the  broad areas that include: engineering materials, industrial and analytical chemical materials, scientific equipment and components, engineering equipment, engineering designs and standardization, and power equipment.
On resumption of duty, one of the projects embarked upon by Gwandu  was to summon some of the key exporters of lithium from Nigeria and advised them to start thinking of inviting their offtakers in different parts of the world who manufacture lithium batteries to start planning to come and invest in the end-product production locally.