By Aanuoluwa Omotosho and Oluwatobi Opusunju
Funding startups, building cross borders partnerships to address unique challenges and getting public policy drivers to accelerate Africa's startup ecosystem will constitute the fulcrum of discussions at the Nairobi's African developers, startups roundtable billed to hold April 8, 2017.
Organized by Nairobi's Mettā, a global entrepreneurs' club, with Nigerian-based nHub, and Qitech Technologies Limited,  the developers, and startups roundtable will help to thicken the value of Africa's growing startup ecosystem and increasing number of tech entrepreneurs even as global attention continuously focuses on the continent's budding technopreneurs.
The roundtable is designed as a series of technical and investment dialogues pooling together startups, developers, angel investors, policymakers, and other industry experts from across the continent chiefly Nigeria, Kenya, and Ghana with the support of development organizations.
The meeting will also apply itself to identify governments' policy
Implementation processes and the impacts on innovations/startup ecosystems; and provide a platform to build synergies within those policy thrusts in support of innovation hubs. The meeting will also help provide awareness on development in this critical sub-sector and how all stakeholders can further collaborate to enhance success stories.
"The Mettā-Nhub-Qitech Developers/Startups Roundtable will provide the framework to build these exciting synergies of ideas, startups, and investors to address Africa's growing needs," said Safina Hofmann of Mettā in Nairobi.
ADVERTISEMENT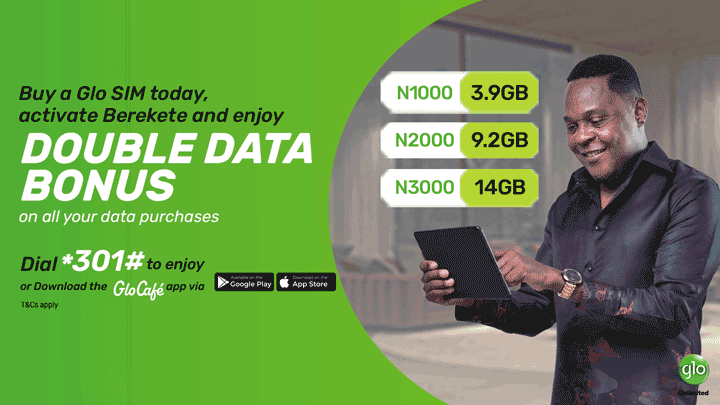 Among other objectives, the Nairobi meeting seeks to create a common pool to source for developers to meet market needs in specific locations; build synergy with startups in Ghana, Nigeria and Kenya; leverage on a platform to articulate on challenges faced by startups in sub-Saharan Africa and seek for remedies; create a window to access angel investors and publicize solutions from startups; and create an East/West Africa synergy for business and P2P (peer2peer).
About Mettā
Mettā is a global entrepreneurs' club which recently launched Nairobi's first Catalyst Programme, a series of industry-specific workshops for startups. Mettā is an entrepreneurs' club that connects people, ideas, and resources. We believe that by bringing startup communities and ecosystems closer together, great things can happen.
About nHub
nHub provides complete Incubation Facility, Startup Acceleration Programs, Mentorship, Training (Academy), Technology Outsourcing, Application Development, Consulting, as well as Research and Development.
About Qitech
Qitech Technologies Limited, a tech-company, is a market aggregator drawing on its strategic local and foreign partners to undertake critical ICT projects.