By Anuoluwa Omotosho and Oluwatobi Opusunju
Nairobi will play host to the first African developers, startups roundtable in April as the continent seeks to thicken the value of its growing startup ecosystem and increasing number of tech entrepreneurs.
The roundtable is designed as a series of technical and investment dialogues pooling together startups, developers, angel investors, policy makers, and other industry experts from across the continent chiefly Nigeria, Kenya, and Ghana with the support of development organisations.
The Nairobi gathering holds April 8, 2017 and is being promoted by Mettā, a global entrepreneurs' club, Nigerian based nHub,  which provides complete incubation facility, startup acceleration programs, and mentorship in central to north of Nigeria; and Qitech Technologies Limited, a tech-company and a market aggregator.
ADVERTISEMENT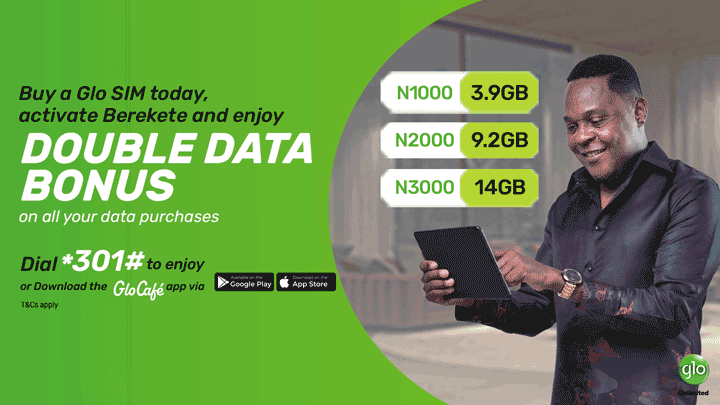 Africa's rising technology market is feeding on its budding startups. Tech-startups are increasingly bringing to market solutions to address unique needs in respective countries, but significant challenges remain to get developers and even funding to provide solutions. Building partnerships across borders have become imperative to addressing these challenges and evolving solutions that work for countries beyond borders.
The Nairobi Roundtable will also apply itself to identify governments' policy
implementation processes and the impacts on innovations/startup ecosystems; and
provide a platform to build synergies within those policy thrusts in support of
innovation hubs. The meeting will also help provide awareness on development in
this critical sub-sector and how all stakeholders can further collaborate to enhance
success stories.
"The Mettā-Nhub-Qitech Developers/Startups Roundtable will provide the framework to build these exciting synergies of ideas, startups and investors to address Africa's growing needs," said Safina Hofmann of Mettā in Nairobi.
Among other objectives, the Nairobi meeting seeks to create a common pool to source for developers to meet market needs in specific locations; build synergy with startups in Ghana, Nigeria and Kenya; leverage on a platform to articulate on challenges faced by startups in sub-Saharan Africa and seek for remedies;create a window to access angel investors and publicize solutions from startups; and create an East/West Africa synergy for business and P2P (peer2peer).
"At Nairobi, we look to a forum to focus on ways to disseminate and share vital information and experiences at sub-regional level on the African startup ecosystem, particularly Nigeria, Ivory Coast, Kenya, South Africa and Ghana" said founder and CEO of nHub, Daser David.
"The stakeholders meeting will encourage the building of synergy among African
Innovation hubs as well as publicly funded supportive institutions supporting innovation and tech-research; and provide updates on the progress made in other parts of the world" said Dr Sola Afolabi, chairman of Qitech.
About Mettā
Mettā is a global entrepreneurs' club which recently launched Nairobi's first Catalyst Programme, a series of industry-specific workshops for startups. Mettā is an entrepreneurs' club that connects people, ideas and resources. We believe that by bringing startup communities and ecosystems closer together, great things can happen.
About nHub
nHub provides complete Incubation Facility, Startup Acceleration Programs, Mentorship, Training (Academy), Technology Outsourcing, Application Development, Consulting, as well as Research and Development.
About Qitech
Qitech Technologies Limited, a tech-company, is a market aggregator drawing on its strategic local and foreign partners to undertake critical ICT projects.