PC market declines by 9.6% within the MEA – IDC Q1 2015 Report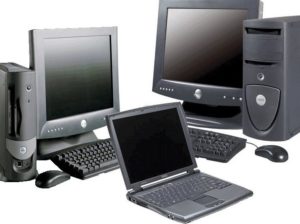 Unstable naira is cutting down on PC import but market is still not showing positive signs for local PC assembly companies such as Omatek, Zinox and Brian Systems.
In its new report, the International Data Corporation (IDC) has revealed that PC importation to Nigeria and other markets within the Middle East and Africa (MEA) is shrinking potentially cutting down vendors' earning and growth projections.
The IDC report for Q1 of 2015 blamed falling value of the local currencies.
In the last 10 months, the Nigerian naira has lost nearly 40% of its value against major currencies such as the US dollar and the British pound. This has forced consumers to look inward and has impacted negatively on the PC import market for major international vendors such as HP and Lenovo.
ADVERTISEMENT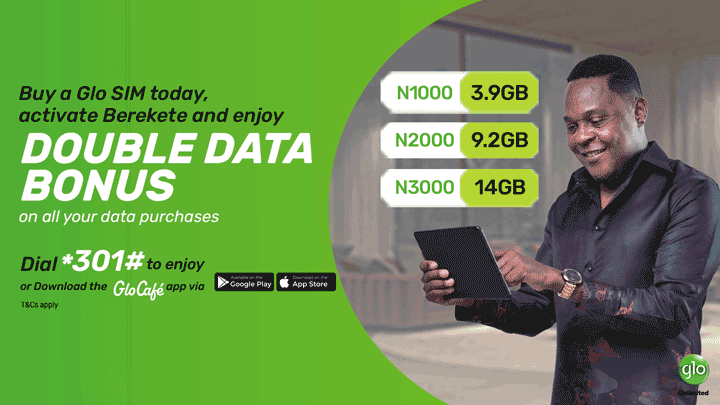 But a weak naira has not favoured looking inward by public sector buyers which constitute the major market for local PC makers. "We have watched a decline in buying by the government," says one PC maker in Ikeja, Lagos.  With a new government in place keen on cutting down cost, local PC makers are unlikely to record major uptake in the months ahead.
Within the MEA, the "PC market suffered a year-on-year decline of 9.6% in Q1 2015, with shipments to the region totaling 4.3 million units [as a result of] market's poor performance to currency fluctuations in a number of the region's key markets, as well as to the ongoing instability in global oil prices. The firm's research further showed that portable PC shipments declined 9.4% to 2.7 million units, while desktop shipments fell 10.0% to 1.6 million units."
Unless spending power increases within the states, it is unlikely that states governments will increase their commitment to IT related projects which could enhance PC sales, one local vendor told IT Edge News. Of Nigeria 36 federated states, more than 23 states governments owe staff salaries to underscore a frightening cash crunch.
The new IDC report also clearly shows that  currency fluctuations were one of the main causes of the market's decline slowdown, with key markets such as Nigeria, Turkey, Egypt, and Algeria all being hit.
"Low oil prices have also had a negative impact on almost all parts of the region, with the extent varying from country to country. Inventory pile-ups from the previous quarter also caused the Turkey market to decline faster year on year, while ongoing political and social unrest in the 'Rest of Middle East' sub-region* compounded the decline for MEA as a whole," says says Fouad Charakla, research manager for personal computing, systems, and infrastructure solutions at IDC.
Despite market glitch, the top three vendor positions in the region remained unchanged, with each of the top three vendors experiencing annual growth despite the market's significant overall decline, says the IDC.
"HP continued to lead in terms of market share, growing 6.5% year on year, while Lenovo maintained second position with growth of 5.3%. Third-placed Dell's shipments were up 3.5% over the same period, while fourth-placed Toshiba suffered a considerable downturn of 34.3%. Rounding out the top five, Asus posted a year-on-year decline of 7.2%.
"It should be noted that the segment of market players to suffer the most were local desktop assemblers, as they faced stiff competition from multinational PC brands and, more importantly, the refurbished PC market in many parts of the region."
For 2015 as a whole, IDC expects the MEA PC market to decline 4.8% year on year to total 17.3 million units.