Telecoms giant, MTN South Africa,  has inked a multi-year agreement with Eseye, global IoT connectivity solutions provider that will see it standardize on a global eSIM and IoT platform solution. MTN South Africa provides voice, data, fintech, digital, enterprise, wholesale, and API services to 36.5 million customers. Looking to bolster and enhance existing IoT SIM management capabilities, MTN was looking for a Connectivity Management Platform to complete its customer offering with the management of eSIMs, Global SIMS and have a multi-IMSI capability.
Following a rigorous and thorough tendering process, Eseye's Integra IoT Platform for MNOs was selected to power the next-generation MTN IoT connectivity solution, which will see millions of IoT devices onboarded and connected. Through Eseye, MTN will provide multi-dimensional solutions that go beyond connectivity management to deliver on a range of IoT value-added services.
"Our mission is to be Africa's leading digital platform, unlocking economic growth through financial and digital solutions for consumers and businesses of all sizes. We aim to create a marketplace that supports digital economies through affordable, inclusive, simple and comprehensive services.  Our strategic partnership with Eseye will enable us to sell diverse IoT services such as connectivity, IoT bundles, and value-added services to help our customers meet their IoT global needs," says Head of IoT Solutions at MTN Business, Lawrence Juku.
Adding: "Eseye's deep IoT connectivity platform technical expertise will serve MTN well in the future. Our new IoT Connectivity Management Platform, powered by Eseye, will enable us to meet our aggressive IoT connectivity goals, and deliver differentiated services across different IoT verticals.
"The agreement will see Eseye's Integra solution deployed in South Africa, with the aim of expanding the solution to 18 operating companies across Africa.  It will allow the different operating companies to evolve and utilize the solution to meet their own requirements and specific market needs. This involves integration with MTN's current infrastructure, utilizing Eseye's deep engineering expertise and experience in deploying rapid IoT solutions to meet MTN's global needs and supporting customers with pan-African IoT deployments."
Moving forward MTN will have the capability to support customers with new IoT device connections, both across Africa and internationally. It will also deliver a future-proofed solution that allows for technology evolution and compliance with new standards and regulations.
"We are proud to be awarded this multi-year agreement with MTN, which is a significant contract for Eseye and demonstrates the calibre of not only our technology, but also our IoT expertise.  This contract involves a complex technical process and we have already invested a huge amount of work in the technical project set-up phase, which will be ongoing for the foreseeable months. MTN chose Eseye because it had confidence in our ability to deliver, having done so for other global MNOs, and our technical know-how combined with our hardware, connectivity, software, and end-to-end IoT services expertise, which is second to none in the market,"  says CEO of Eseye Nick Earle.
ADVERTISEMENT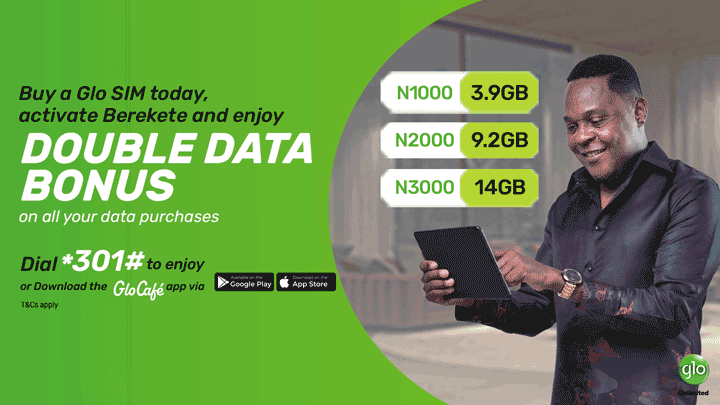 Adding: "We're delighted that MTN, as one of our longest-serving partners, has put its trust in Eseye to deliver a new global eSIM and IoT Platform that will help their customers achieve their extended IoT goals. Work is already well underway, and we are excited for what the future holds."
Eseye offers end-to-end IoT connectivity solutions including a unique blend of hardware and solution architecture expertise, device design services, and hardware proof of concepts, combined with its multi-carrier and resilient IoT connectivity capabilities, deployment services, and long-term device design, software, and hardware support services. Additionally, Eseye provides advanced SIM technology, and connectivity managed services, as well as specialist IoT routers and software to optimize connectivity for remote devices.