By Anthony Emeka Nwosu
Infinix Mobility has unveiled its flagship phone, Note 4 at a well attended event in Lagos. The Infinix Note 4 smartphone, designed for the upwardly mobile, brings the workplace to the palm in a mix of colour and high taste that demonstrates a convergence of artistry and superb technology.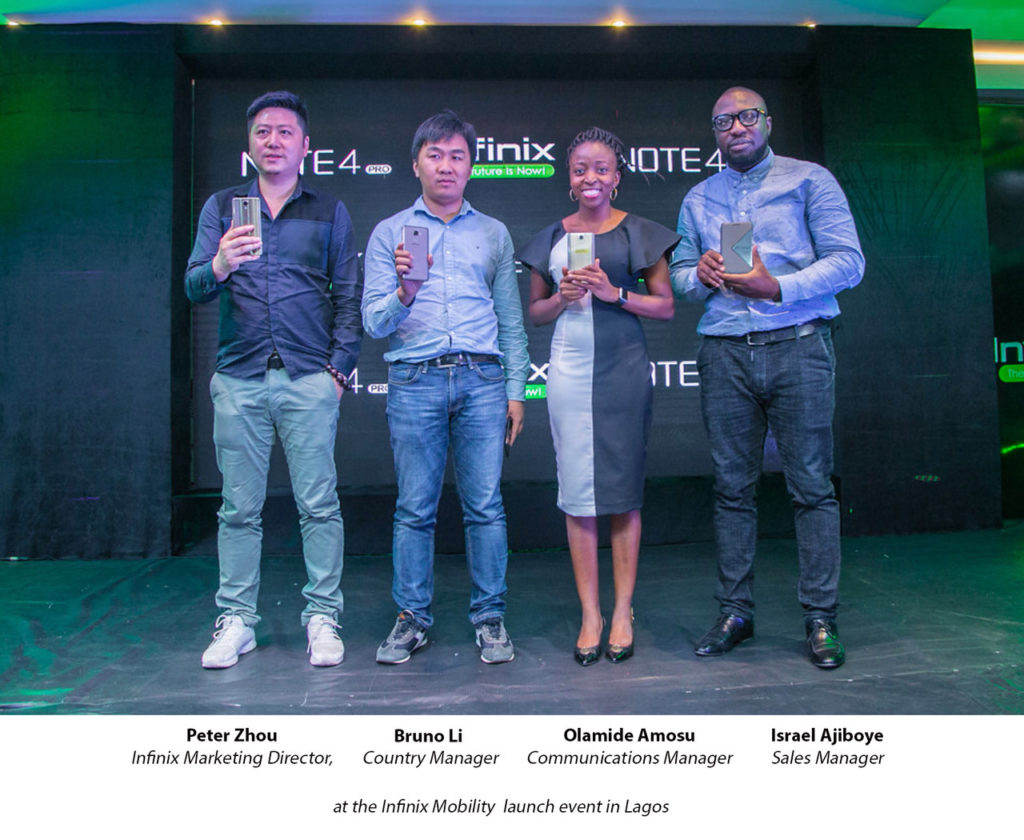 Designed for the youths and young minded, Note 4 comes with a stylus pen called the Xpen. The device  brings conventionality and modernity together. For the folks that still enjoy their writing, but hates carrying notepads around, Note 4 is the answer. Coming with the theme: '5 minutes charge 250 minutes talk time' and a battery life of 4500MAH, Note 4 charges five times faster and is equipped with Xcharge 4.0.
Note 4 is available in pristine design and casing, and comes in two versions: Note 4 and Note 4 pro.  Riding on the Infinix tradition to offer premium products at no rocket prices, Note 4 is relatively priced well. Buyers don't have to dig a hole in their pocket to acquire any of the versions.
Note 4 and Note 4 pro have  standard  features such as 5.7FHD screen, 13MP AF back camera, 8MP-mega pixels front camera, Xpen, Octa-core 1.3GHz 64bits, 32GB ROM, with expandable storage space to 128gb and 3GB RAM, 4G enabled and XOS 2.3.
ADVERTISEMENT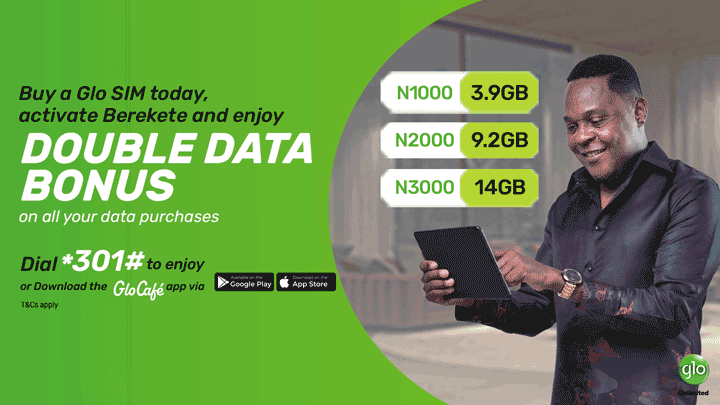 Note 4 and Note 4 pro climbs on the success of Note 3 to enhance best of user experience in the market.  "The Note 3 was a huge success last year, which tells us we have passed the threshold of being a new brand to being a strong household name in this market, with the Infinix Note 4 we want to empower customers to take charge and make the needful change with their lifestyle," said Bruno Li, regional country manager of Infinix Mobility.
The device comes in three unique colours: champagne Gold, Ice Blue and Milan Black. Customers can pre-order the new Infinix Note 4 at all partner stores in Nigeria.