Germany's largest national conference on microelectronics will take place this year in the heart of Silicon Saxony, Dresden. The focus will be on sustainability and technological sovereignty.
In lectures, at booths and in an intensive exchange, visitors will learn how important microtechnologies are for economic strength and the common good, and what opportunities they offer for the future. Fraunhofer Institute for Photonic Microsystems IPMS will present its research at the joint booth of Research Fab Microelectronics Germany (FMD) as well as in numerous talks and posters.
The growing global demand for semiconductors underscores the importance of an intact value chain, both nationally and internationally. Nowhere is this more evident than in Silicon Saxony, Europe's largest microelectronics location. It is home to the leading universities, technical colleges, and research institutes in the field of microelectronics.
With semiconductor fabs of Bosch, Infineon, Globalfoundries, X-Fab and internationally leading medium-sized companies, Saxony forms a unique ecosystem of microelectronics and microsystems technology with currently around 80,000 employees. In the heart of Silicon Saxony, in Dresden, the tenth Microsystems Technology Congress will take place from October 23 to 25.
"Due to the worldwide progress of digitalization, other issues besides the mere availability of semiconductors are coming to the forefront: These include technological sovereignty and trustworthiness in microelectronics ("Trusted Electronics"), sustainability aspects ("Green ICT"), and Next Generation Computing," explains Prof. Dr. Hubert Lakner, Director of the Fraunhofer IPMS and Chairman of the MST Congress.
"The MST Congress 2023 in Dresden is intended to set strong impulses and show that the achievement of climate goals and the economical, efficient use of energy is only possible through the use of microsystems and microelectronics," Lakner points out.
Achieving these goals requires a strong network. It requires partners who will work together to shape the future, who will excel in research, who will turn innovative developments into marketable products, and, above all, who will train the skilled workers so urgently needed in this rapidly growing industry. In the microelectronics industry, young people have the opportunity to shape the future. Because: People make microelectronics.
ADVERTISEMENT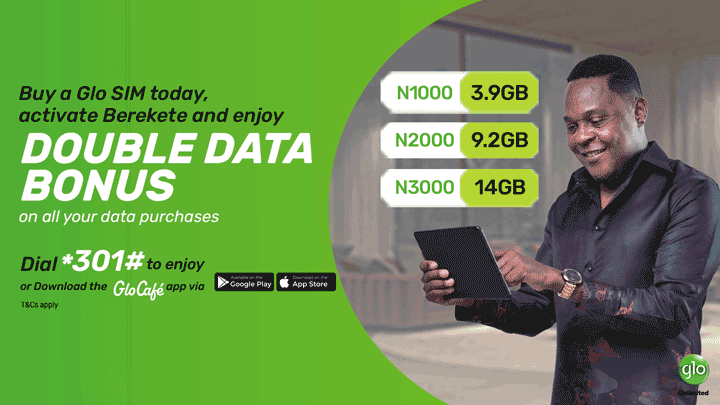 In addition to an exciting and varied program, the congress offers visitors from science and industry, and in particular from small and medium-sized companies, the opportunity for intensive networking. Trends and future opportunities in microelectronics and systems will be discussed.
In the numerous lectures, posters as well as at the Fraunhofer IPMS booth in the International Congress Center Dresden (level 5, booth 14), interested parties will gain exclusive insights into the developments of the institute. Information about current jobs and career opportunities will also be provided.