Omeife will interact with you in eight different languages including Igbo, English, French, Arabic, Kiswahili, Pidgin, Wazobia, and Afrikaan. Omoife will smile at you during conversation and even do some tasks if asked, politely.
This is no Hollywood movie or a science fiction. It is your novel human encounter with Africa's first humanoid created by Uniccon Group, a Nigerian startup focusing on using innovative technology to best improve social interactions, businesses and government operations.
Omeife is a 6 foot tall human-like female robot. An embodiment of robotic engineering and artificial intelligence (AI), Omeife is your multipurpose business assistant helping you to immediately leverage multi-language skills to address numerous business challenges or even government services in real time as a result of linguistic barriers.
Omeife closes the gaps in African languages and social relationships by innovatively using culture and behavioural patterns to easily establish that critical bond that same language with culture creates to ease business communication.
The Abuja based Uniccon Group, formally unveiled Omeife at GITEX GLOBAL last month, the world's biggest tech and startup event that hosted over 200, 000 people from more than 174 countries.
An awed Nigeria's Minister of Communications and Digital Economy, Prof. Isa Ali Ibrahim Pantami, commended the Uniccon Group at GITEXGLOBAL for its technology innovation.
CEO, Uniccon Group of Companies, Chuks Ekwueme, described Omeife as the ultimate delight to ending language or cultural barriers in Africa.
ADVERTISEMENT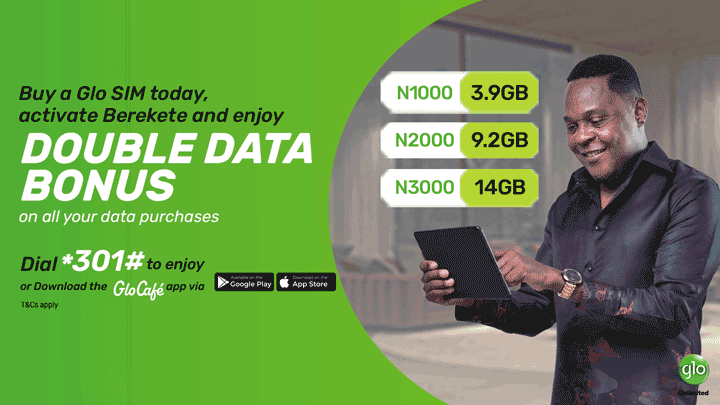 Omoife is not just a multi-linguist, she has the uncanny ability to switch languages and interact with specific gestures marked with intense hand illustrations including smiling and other bodily gesture that help to match the tone of the conversation and erase any form of interfacial or unreal interaction.
Africa and the age of humanoid
The age of humanoid is here and it is a universal reality, said Ekwueme.
Adding: "Africa is fast being recognized for its contribution to the global tech ecosystem. Through Omeife and other projects, we're happy to play a part in helping businesses and people all over Africa use the most innovative technologies for efficiency."
Uniccon plans to produce the robot for use across sectors. Each will sell for US$30,000.
Key Features of Omeife (Source: Africa.com)
Movement 
Terrain intelligence: Knowing the level of ground and stability of itself on the floor, this will help it navigate on non-flat surfaces and maintain good balance.
Position awareness: GPS for location and State-management for knowing whether the system is standing, walking, talking e.t.c.
Advanced Gestures: Expression while talking, hand illustrations, smile and other bodily gestures.
Grip: Ability to size, understand shape and how to hold things with hand.
Conversation 
Realtime understanding: Active listening and ability to focus on a specific conversation thread as its happening.
Multilingual: Ability to switch languages and interact with the specific gestures.
Native Accent: Pitch and Vocabulary detailed pronunciations of words, sentences and even phrases.
Vision 
Face detection: Identifies and atgs humans through face and facial expressions.
Subject focus: Paying attention to a specific item when required.
Object detection: Identifies objects and knows their characteristics.
Distance analysis: Calculates positions and distance of objects it sees.
Social Interactions 
Discussion awareness and focus: Pays attention to a specific person to keep the conversation alive.
Politeness: Careful and aware of words, phrases, sentences and expressions that are not polite in African cultures.
Safe for kids: Smooth interaction and not reactive.
Knowledgeable in various fields and always teachable: Learning pipeline to always improve and understand new things from conversations.
Retention: Ability to recall, understand old concepts better with new information.
Watch Video Below