The Middle East and Africa (MEA) PC market experienced a mild decline of 1.8% year-on-year (Y-o-Y) in Q4 2016 to total 3.2 million units, according to global technology research and consulting firm International Data Corporation (IDC). The decline stemmed from the desktop segment, as weak commercial demand saw shipments fall -10.0% Y-o-Y to total 1.2 million units for the quarter. Notebook shipments were up 3.6% to total 2 million units, driven primarily by demand from the consumer segment.
"The narrowing price gap between desktops and notebooks was one of the key factors driving this trend," says Fouad Charakla, senior research manager for client devices at IDC Middle East, Africa, and Turkey. "The gap narrowed because the overall notebook market average street price (ASP) experienced a considerable decline, while the desktop market ASP experienced marginal growth.
"The region's single biggest market, Turkey, experienced significant growth year on year, as vendors continued to push volumes into the market, catering to demand from year-end festivities, and companies continued to liquidate their budgets, some of which went towards IT investments. At the same time, there was a spate of government-driven initiatives aimed at triggering a positive outlook for the country's economy, and this also helped spur PC demand.
"Other key markets, namely South Africa, the UAE and the Rest of Middle East (comprising Iran, Iraq, Syria, Yemen, Palestine, and Afghanistan), all remained close to flat, while Saudi Arabia experienced a Y-o-Y decline. With the Kingdom's heavy dependence on oil combining with low oil prices, government spending in the country continues to be constrained, which is causing a similar spillover effect on other sectors as well."
The top vendor rankings remained unchanged, with all top five vendors maintaining their positions from the previous quarter. The top three vendors combined, namely HP Inc, Dell, and Lenovo, accounted for almost 73% of commercial demand for PCs in the region during Q4 2016, which validates their decision to focus largely on serving the commercial segment. Conversely, the other key market players in the region remain largely focused on addressing consumer demand.
ADVERTISEMENT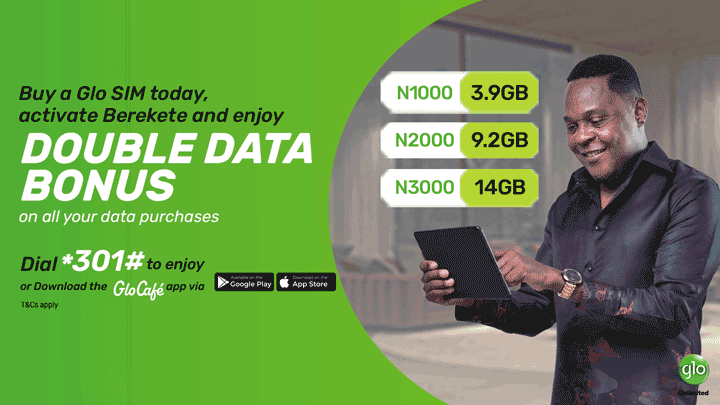 As was the case in previous quarters, the overall market share of local assemblers in the MEA region continued to contract as a growing portion of end users opted for multinational brands, with some even shifting towards refurbished PCs.
Middle East & Africa PC Market – Vendor Shares, Q4 2015 vs. Q4 2016
Vendor
Q4 2015
Q4 2016
HP Inc.
25.1%
26.3%
Lenovo
19.5%
20.5%
Dell
14.5%
14.0%
ASUS
7.2%
8.7%
Acer Group
4.8%
5.7%
Others
29.0%
24.8%
Source: IDC EMEA Quarterly PC Tracker, Q4 2016
HP continued to lead the MEA PC market in Q4 2016 in terms of share, after experienced a slight increase in overall shipments. Despite suffering a decline in commercial shipments, the vendor continued to comfortably dominate the commercial segment. Lenovo led the consumer space in terms of unit share, while Dell experienced a strengthening of its position in the commercial space and a loss of traction among home users.
Taiwanese vendors Asus and Acer placed fourth and fifth, respectively, with both experiencing strong Y-o-Y growth. The most significant increases for both vendors were seen in the 'Rest of Middle East' market. While it features much further down the vendor rankings ladder and is growing from a small base, i-life experienced the strongest shipment growth Y-o-Y. With a sub-$200 price point on the majority of its products, the UAE-based vendor has been able to catapult itself to notable market share in the region.
"With crude oil prices not showing any signs of strong growth in the near future, PC demand in several parts of the region is expected to suffer," says Charakla. "This will include Nigeria, Algeria, Saudi Arabia, the UAE, and several other Gulf countries, as well as some countries within the Rest of Middle East sub-region. Exchange-rate fluctuations and currency weaknesses continue to be another key inhibitor in several countries across the region and are expected to hinder PC demand over the coming quarters. Two of the most affected countries in this respect are Nigeria and Egypt."
Post-2017, the regional PC market is expected to achieve a marginal growth rate each year through the forecast period ending 2021, driven by growing IT implementations and a recovery from instability.