A "Payment Accelerator Sponsor" of the highly-anticipated Africa Fintech Summit , MDP, modern card issuing & processing platform, seeks to accelerate financial inclusion and innovation in the payments industry in Africa. The highly anticipated conference is scheduled on 2-3 November, in Lusaka, Zamia – shedding light on innovation in the payments & fintech.
MDP's partnership with Africa Fintech Summit is aligned with their vision to revolutionize the payment solutions industry in Africa. As the leading conference within the FinTech sphere, Africa Fintech Summit is a significant player in bringing together key stakeholders including Regulators, Financial and Technology Industry Executives, FinTechs, Banks, Schemes, leading innovators & investors from all over Africa.
Recognizing the massive progress & potential in Africa's technology sector, Ahmed Nafie, CEO at MDP expressed his excitement for MDP's partnership with Africa Fintech Summit,   "As the African Continent continues witnessing increased digital transformation, especially across the financial sector, we foresee the demand for digital financial services and products to continue to rise. This would likely spur a wave of innovation that will drive both economic growth & improve financial inclusion in the upcoming period."
"MDP is enabling startups, FinTechs, Banks & SMEs to scale up their payment products through its API offerings – all surfaced as part of MDP's end-to-end card issuance & processing platform, which bundles products & solutions for Fintechs to swiftly & seamlessly launch a payment program," added Ahmed Nafie.
"We are thrilled to have MDP as payments accelerator sponsor of the 10th Edition of the Africa Fintech Summit. As a leading digital payments provider in Africa, we are particular excited to have MDP's support at this year's summit, and we are confident that their participation, shared insights and collaboration opportunities will deeply resonate at this global gathering of African Fintech Stakeholders." Added Zekarias Amsalu, Co-Founder of the Africa Fintech Summit.
The 10th Africa Fintech Summit would have in attendance speakers, sponsors, regulators and partners on the evening of November 1st, 10+ Live Panels Discussions and Roundtables exploring the leading trends and ideas impacting fintech in Africa and beyond, High-level Networking Opportunities, Africa's Largest Fintech Exhibition, Expert Keynote Addresses and Fireside Chats, the anticipated 2023 AlphaExpo Micro-Accelerator and Pitch Competition, Partner Workshops, Lusaka Startup Ecosystem Tour, the Post-event Happy Hour, and more!
ADVERTISEMENT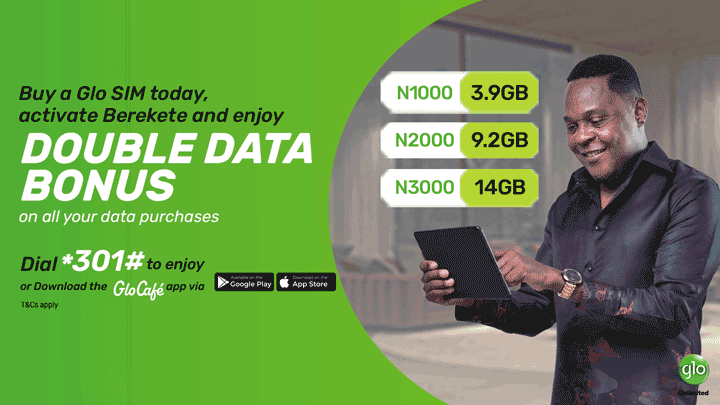 In attendance is Keynote speaker Hon. Minister Felix Mutati, Minister of Technology and Science, Zambia, MDP's very own CEO Ahmed Nafie, Olugbenga "GB" Agboola, Founder and CEO, Flutterwave, Muhammad Nana Vice President, Fintech Enabler & PSP Partnerships EEMEA, Mastercard, Joseph Mucheru, President, JUMO, Chilufya Mutale, Co-founder and CEO, Premier Credit, John Bosco Sebabi, Deputy Chief Executive Officer, Pan-African Payments and Settlement System (PAPSS), Roy Muyelu, Chairperson, Payments Association of Zambia, Andile Masuku, Head of Community, Founders Factory Africa, Dolapo Agbaje, Director, Apis Partners, Grace Anyetei, Regional Director of Operations, Africa, IDT Corporation/Boss Money, Eghosa Nehikhare, Co-founder and CEO, Multigate, Eloïne Barry, Founder and CEO, African Media Agency (AMA), and others.