By Nwakaego Alajemba and Anuoluwa Omotosho
The long Yuletide queues in front of Automated Teller Machines – ATMs are yet to thin out even as banks re-open after the Xmas break to signal that Nigerian bank customers would have no respite before the New Year.
Banks are making efforts to get the cash dispensers working optimally. But the snag is that most of them are old, well past their expiry date. Besides, the machines are too few for the huge numbers of customers forced to used the ATMs under Nigeria's struggling campaign to get citizens sign on to e-banking.
Days before Xmas, millions were left stranded and cashless as ATMs in most banks across the country failed to dispense cash. The result was a siege at many banking halls where behind-the counter withdrawals were inevitable and difficult.
ADVERTISEMENT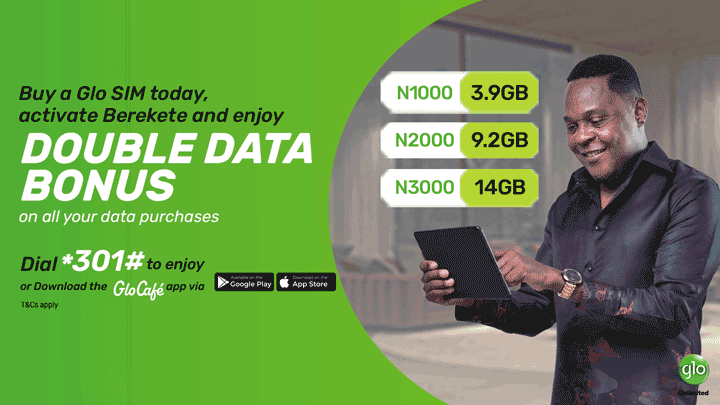 For many people rendered cashless, shopping for Xmas was tough. It would appear that they would have no respite as the ATM challenge persists.
Mobile banking was not so helpful. Poor internet access and other connectivity drags ensure that online transaction was no less frustrating. In cities outside Lagos where PoS are rare, people had to stay back at home frustrated.
One expert, Austin Okere, whose company, CWG Plc has helped in the supply and maintenance of ATMs writes in an article published earlier this year that six major problems confront the deployment and use of ATMs in the country. They include inadequate ATM for a large number of users; and poor maintenance. Some other experts think the Central Bank of Nigeria should license non-bank players including individuals to deploy and operate ATMs. That way, the gaps in supply can be met.  Read Okere's article below.