Oluwatobi Opusunju
Technology stakeholders converged in Lagos recently to call on the government to put in place infrastructures that will see to the promotion and acceptability of local content in Nigeria.
Speaking at the Technology Times Outlook 2017 event which held at Muson Centre, the Founder and Chief Executive Officer of Zinox Technologies Ltd, Chief Leo Stan Ekeh harped that the system must change to accommodate young ones who will lead the country in the IT sector so that local content acceptability can happen.
"The system must change, right policy must be promoted, to accommodate the young ones. Local content will happen in serious acceptance when young people start leading the country's ICT sector .The younger ones should not be discouraged," he said.
ADVERTISEMENT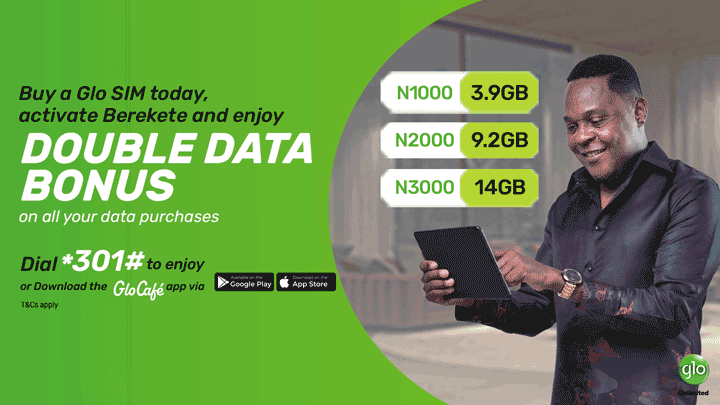 Similarly, The CEO of Precise Financial Services, Mr. Yele Okeremi who spoke extensively on local content adoption and acceptance majorly across all public sectors in the country said the government needs to focus more on developing content rather than spending huge amount of money on foreign applications. He hammered that importation of technology is no panacea for wealth building.
"We have a high propensity to consume technology in the country and we still spend a lot of money on foreign applications. The biggest spender today is the government; we need to look for ways to unpack the money the government spends on foreign computers.
"The government needs to focus on developing content. I think the government can really help in catalyzing content because there's no need spending on applications like Finnale and the rest when we have the necessary required manpower and intel here in Nigeria just like we have outside," Okeremi said.
Head of GSM Association for sub-Saharan Africa operations, Mr. Akinwale Goodluck in his opinion opined that voice will be free and affordable in few years' time but we need to become content owners before then.
"Voice will be free in a few years' time in Nigeria, however there's need for us to be content owners before we can attain that stage. There's opportunity for us to develop our contents locally and the government needs to key into that in creating the needed environment," he opined.