By Olatunde Amole
The Lagos State government has launched the Citizens Gate mobile app that will allow citizens to directly engage with government, public sector services provider in a way that brings governance closer to the people.
Launched under the Citizens Relations Management (CRM) initiative, the app will enable residents to make enquiry and useful suggestions on government services and get faster responses to enquiries without having to physically engage the institutions responsible for those services.
"The Citizens Gate is an integrated web and mobile-based platform through which Lagos State's citizens can lodge feedback to the State Government on various services provided, receive quick responses as well as interact with government officials via web and mobile phone," said Lagos State's Commissioner for Science and Technology, Mr. Olufemi Odubiyi, at the official commissioning of the app in Lagos.
ADVERTISEMENT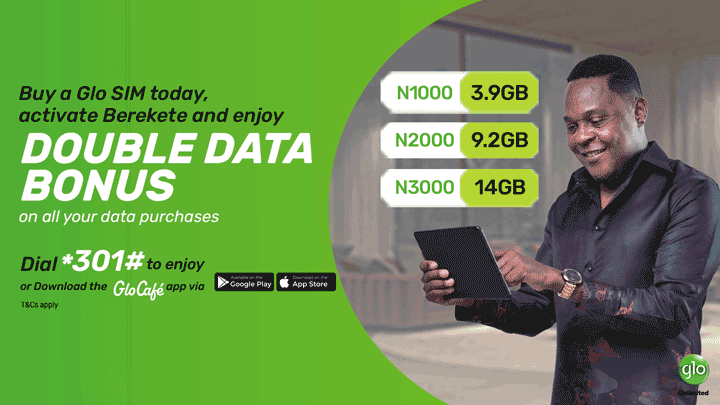 "The platform is designed to promote communication and connectivity between citizens and government while it will also enable citizens to inform the government on problems and issues occurring in their areas, communities and beyond," added Odubiyi who was accompanied by the Commissioner of Information and Strategy, Mr. Steve Ayorinde.
The app is runs on Android and iOS, and is downloadable on both Google play store and Apple store. The platform can be accessed via citizensgate.lagosstate.gov.ng.