Lagos skyline
By Anuoluwa Omotosho and Oluwatobi Opusunju
Lagos is inking plans for a Fintech hub to bring financial technology innovators together in what would thicken the fiscal value of Nigeria's commercial city of over 15 million people and also provide a fertile shelter for tech-disruptors targeting the financial sector.
The state is already talking to some of the big global advisory services players including KPMG as it works to host a robust location for start-ups across the full spectrum of Fintech, IT Edge News.NG can authoritatively report
ADVERTISEMENT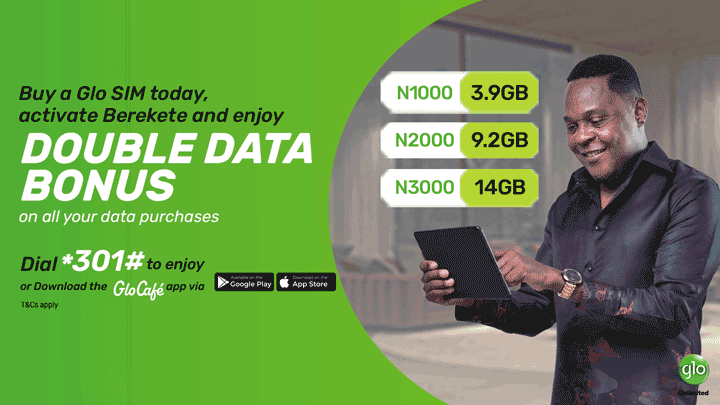 Lagos is home to Nigeria's big businesses from the oil industry, manufacturing, and pharmaceutical to the financial players. It already hosts the largest concentration of startup hubs and when Mark Zuckerberg, chairman, CEO, and co-founder of Facebook,  came calling sometime last year, it was in Yaba-Lagos he sat down to discuss investment with startups in the Lagos ecosystem.
Lagos hopes to promote an army of Fintech entrepreneurs by providing the right infrastructure and policy frameworks that should see it championing Nigeria's next economy after the crash of oil export.
The state plans a hub to bring together innovators and encourage collaborations. "We are looking at a community of innovators, accelerators, mentors, investors and a network of global companies," said an official of the state.
According to Wikipedia, "Financial technology, also known as FinTech, is an industry composed of companies that use new technology and innovation with available resources in order to compete in the marketplace of traditional financial institutions and intermediaries in the delivery of financial services.
"Financial technology companies consist of both startups and established financial and technology companies trying to replace or enhance the usage of financial services of incumbent companies.
But in more contemporary usage, Fintech is now used  "broader applications of technology in the space – to front-end consumer products, to new entrants competing with existing players, and even to new paradigms such as Bitcoin" or more generically speaking, Blockchain."