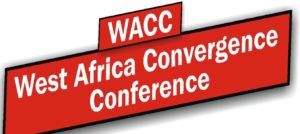 Knowhow Media and Market Intelligence International, promoters of the yearly West Africa Convergence Conference (WACC – http://waconvergenceconference.net/) has announced the date for this year's event.
The WACC will be holding Wednesday, November 30, 2016 at the Sheraton Hotel & Towers, Ikeja, Lagos, Nigeria. The theme for 2016 is: Theme: "Engage, Regulate, Leverage, Live Convergence" and will feature a mix of participants from across industry verticals.
The event boasts of strong traditional support from major stakeholders that include the Nigerian Communications Commission, National Information Technology Development Agency, National Information Technology Agency (Ghana), National Broadcasting Commission, Central Bank of Nigeria, and industry associations from across West Africa.
ADVERTISEMENT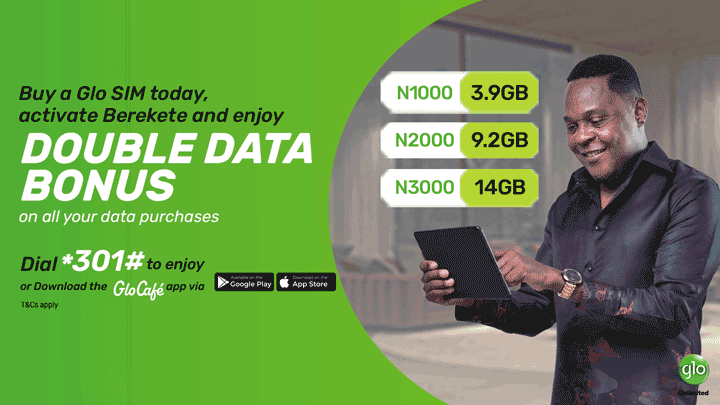 The WACC had also enjoyed tremendous Support, Sponsorship and Participation from the private business sector and public sector players such as Ericsson, MTN, Data Science Nigeria Ltd, Rlg (Ghana); Globacom,  Phase3Telecom, Galaxy Backbone, Nigcomsat Limited, Precise Financial Services, Junisat, Unique Solutions (Gambia), and SBTS Group (Sierra Leone).
The WACC has elicited wide industry support for its ability to provide a meeting point for shared ideas and networking. Every year, WACC set the tone for discourse on Convergence Technologies to drive divergent services and appropriate regulatory approaches to addressing convergence trends.
"It is an exciting and a challenging time for all of us. Global economic crunch and struggling currencies are taking their toll on investment and livelihood.  But not certainly Innovation and the Dynamics of our Industry," said Chairman of WACC 2016 Planning Team, Mr. Greg Gbadamosi.
"More than ever, the need to prevail over market challenges is forcing companies to invest more in innovation. Even countries are not left out. More countries, particularly those of Middle East and Asia, are driving a startup movement to foster an expansive growth of young entrepreneurs that are principally driving all the edges in technology and convergence.
"In West Africa nay Nigeria, things are not different. This sub-region may not have the quantum of economic activities as existed elsewhere but the momentum is here," added Gbadamosi while announcing plans to expand this year's scope to include the rising interest in encouraging startups at the forefront of convergence.
"At WACC 2016, we invite you to share or hear with us the changing dynamics of our industry. The convergence trail is everywhere. In everything that defines our lives whether in how we watch TV, how we communicate, how we get jobs or work, how we get health and other services and even how we engage government or the public sector. Convergence is here and we must engage. We live in a converged era.
"WACC 2016 theme appropriately captures the essence of where we are and what we should seek out of Convergence. Let's: "Engage, Regulate, Leverage, Live Convergence! Join me and our partners, sponsors, speakers and delegates from across West Africa, within and outside the continent to "Engage, Regulate, Leverage, Live Convergence!"