By Oluwatobi Opusunju
Lagos State, Nigeria's commercial hub, will be deploying over 13, 000 Closed Circuit Television (CCTV) cameras and security sensors across the state to combat crimes and safeguard lives and properties of its over 15 million residents.
But its key target is to build and sustain a 24/7 economy riding on the mantra that 'Lagos Never Sleeps.' Government wants to boost an economy that runs all round whether at daytime or nighttime, said state officials in Alausa, the seat of government.
The CCTV implementation is part of Lagos State's Smart-city initiative; part of which underscores its recent Smart-city agreement with the Dubai, UAE government.
ADVERTISEMENT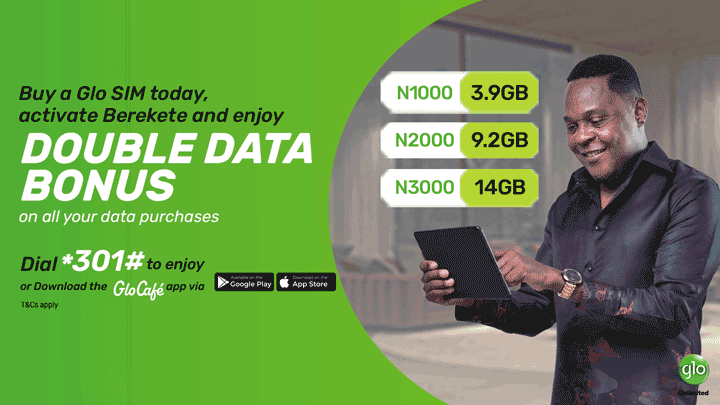 The Commissioner for Information and Strategy, Mr. Steve Ayorinde said the government was making the investment to make Lagos more secured and more modern.  The initiative will boost investors' confidence and attract more positive attention to the city, said Ayorinde.
"With this, the government has declared its readiness to activate a multi-faceted project designed to improve living standards and revenue generation in the state," said Ayorinde.
Similarly the state's Commissioner of Science and Technology, Mr. Olufemi Odubiyi said the distribution of the camera across the state will start this September.
"The deployment of the camera will start by the last quarter of this year from September. We have a window of about 16 to 18 months to fully ensure that the cameras cut across the state," said Olufemi.
"There will be equitable distribution across the state and it will have a multiplier effect on business opportunities in the state as it continues to move toward a 24-hour economy. What the state is trying to achieve at the end of the day is ensuring that e-government services are fully implemented so that citizens could enjoy the delivery of the objectives of the government," he added.
Earlier in the year, the government rolled out plans with a budget of N9.6 billion to deploy technology in connection with its Smart City project aimed at using ICT to provide security and safety for residents.