By Oluwatobi Opusunju
The President, Lagos Chamber of Commerce and Industry (LCCI), Dr. Mrs. Nike Akande has urged the government to put in place a conducive policy environment that will make ICT business thrive in the country.
Akande spoke in Lagos to kick-start the ICTEL Expo and Exhibition, an event organised yearly by the LCCI. She said government had responsibility to provide the required support infrastructures and policies to enable the ICT sector thrive and contribute to growth of GDP.
"The ICT sector can contribute more to our national development if the needed infrastructure and policies are in place," she said.
ADVERTISEMENT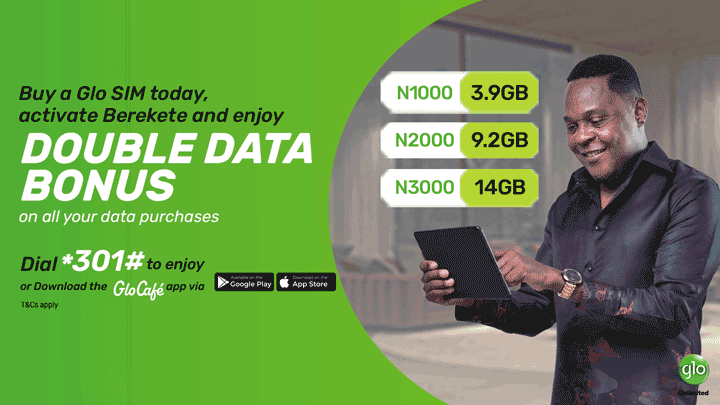 She reiterated the need to have a model of operation between the government and the private sector through partnership in order to able to harness and mobilize needed investment in critical infrastructure.
"We urge the government and the private sector to consider the model of Public-Private- Partnership to mobilize needed investments for necessary and critical infrastructure with government providing a conducive policy environment where ICT businesses can thrive," said Akande.