Konga is gearing up to celebrate its massive customer base and other Nigerians with an extraordinary 11th anniversary sale from Monday, July 17 to Monday, August 7, 2023.
"This three-week event tagged 'Thrills, Deals & Trust,' promises to delight shoppers with mouthwatering deals and exciting offers," says Konga, Nigeria's composite e-commerce giant.
"For 11 years, we have been leaders in building trust and elevating customer satisfaction in the e-commerce industry through numerous initiatives, with more on the horizon. However, we recognize that all of this would have been impossible without our amazing customers," adds Chief Operating Officer, Konga Group. Dave Omoregie.
ADVERTISEMENT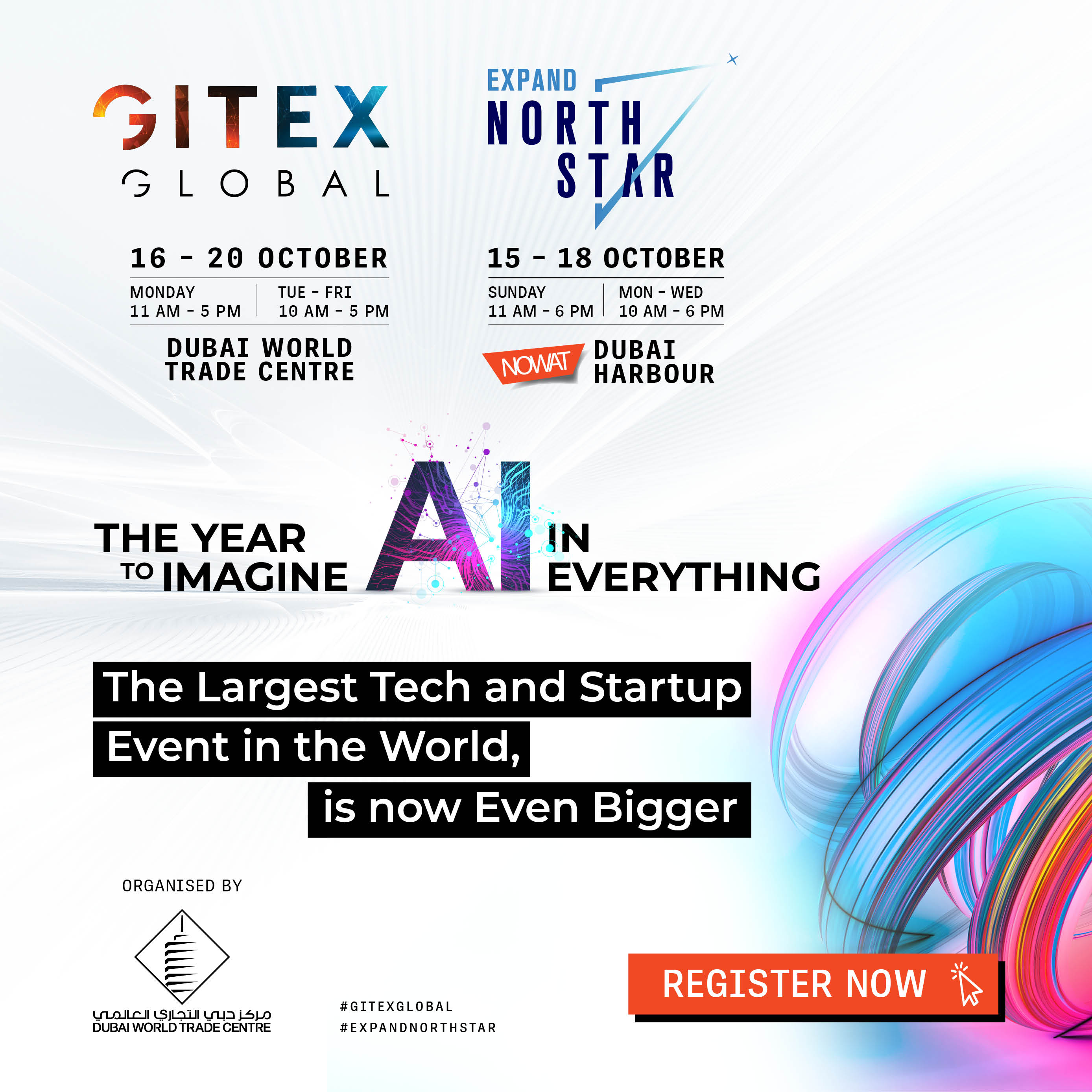 During the anniversary sale, shoppers can expect an array of unbelievable offers and incentives. These include massive discounts of up to 60% across various product categories such as computing, home & kitchen, electronics, mobile phones, groceries, and fashion, amongst others. Through KongaNow, shoppers will enjoy same-day delivery and free shipping for specific order values. Budget Deals like the 10k shop, dedicated deals for bulk purchases, store-only deals, app-only deals, and exclusive offers for corporate customers and organizations will add to the excitement. Additionally, shoppers can look forward to freebies, including shopping vouchers, along with an extra 10% discount for customers using their Access Bank XclusivePlus cards.
The anniversary sale aims to reward customers for their loyalty and continuous partnership with konga over the past 11 years. Konga has been at the forefront of the Nigerian e-commerce industry, introducing groundbreaking initiatives.
Among these are the first recorded drone delivery in e-commerce, pioneering the marketplace structure now being operated by other players. Konga also pioneered same-day delivery in Nigeria through KongaNow.