By Oluwatobi Opusunju

Online shopping mall, Konga, is rolling out an extensive warehouse infrastructure project across Nigeria to significantly reduce customer delivery time after an order and make order fulfillment for its 60,000 merchants easier and more reliable.
Konga's new push would significantly put it ahead of the competition in a market with hordes of online malls where logistics and real time delivery is both costly and tough.
Dubbed 'Fulfilled by Konga', the project will enable thousandsof Konga's merchants store their goods in Konga warehouses and subsequently have the orders delivered by Konga's in-house fulfillment team.
ADVERTISEMENT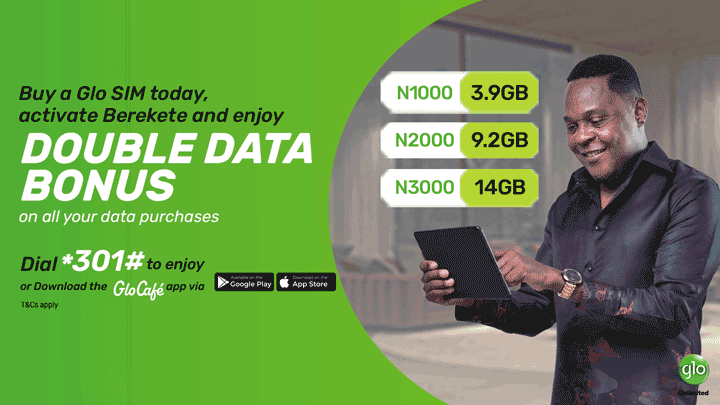 According to Konga, merchants presently have up to three daysto drop off their items at a distributing site, where Konga's team will go on to deliver the item on their behalf. However, with the warehouse infrastructure project,items can now be selected and shipped on the day the order is made, while items would be delivered within 24 hours in Lagos.
The Chief Executive Officer of Jumia, Shola Adekoya while speaking at the launch of the project: 'Fulfilled by Konga' said: "Konga has cemented a name for itself as an engine of Commerce & Trade in Africa, and the infrastructure project we are currently deploying has been developed to act as a catalyst for the entire e-commerce market in Nigeria. 'Fulfilled by Konga' is a dynamic solution that makes the process of doing business easier and more effective for our tens of thousands of merchants, whilst our customers will benefit from far shorter waiting times for their orders".
"Warehousing and distribution is notoriously challenging in Nigeria; we have set ourselves a Herculean task of building a network of technologically advanced warehousing sites across Nigeria, that will bring speedy, cost efficient sales solutions for our growing number of merchants looking to do business online, and will act as a considerable boost to Nigeria's growing e-commerce sector," he added.
Konga's flagship distribution centre in Lagos is an ultra-modern 60,000 sq ft warehouse and houses over 200,000 items. With the launch of 'Fulfilled by Konga', plans are now in place to double its size to 120,000 sq ft in 2017 as well as countrywide infrastructure project to build fulfillment centers in Nigeria's capital, Abuja, as well as in Port Harcourt.