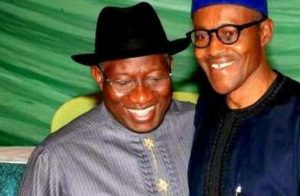 Just one dial at his mobile phone by President Goodluck Jonathan to his opponent General Muhammadu Buhari to congratulate the latter on emerging the winner of the 2015 Presidential Elections and history was made.
The call was as historic as it was redefining of our national political life where an incumbent with all the paraphernalia of state powers could concede victory. President Goodluck Ebele Jonathan displayed an uncommon statesmanship in a continent rife with sit-tight, life presidents; and a continent where it is an anathema for incumbents to lose elections.
That phone call will be re-echoed all through times and has set a benchmark on how our political evolution in building a nation-state will be adjudged.  Tomorrow, history will remember that it took a phone call for an incumbent Nigerian president to concede victory; put national interest above self-serving interest; congratulate his opponent even when he was yet to be officially declared victorious; and restore serenity to a nation entrapped in a circle of fires that inglorious cynics had condemned to oblivion.
ADVERTISEMENT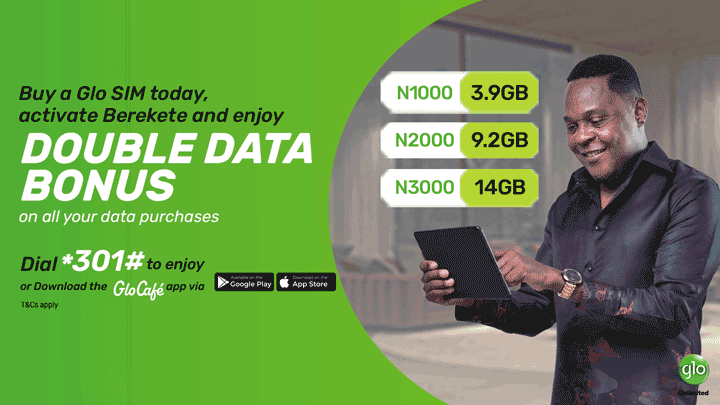 It is somewhat ironic that the mobile phone revolution, one of the significant legacies of the People Democratic Party (PDP), would also become the solemn signifier of the PDP's acceptance of its poor outing in the 2015 polls.
In the 16 years it held power, the PDP altered forever the meager status of Nigeria's telecommunications sector; and created a market of 145 million phone users and 85 million active mobile internet subscribers.  When it entered power, the market had no more than 450, 000 active phone users and less than 1000 internet users.
Everything exploded beyond imagination that would bring some USD 45 billion into a sector that has become not just the biggest on the continent but also the market that sets the agenda for mobile revolution as well as mobile trends.
It is humbling in a glorious way that it is one of the tools of his party's  economic legacies that President Jonathan will beckon on his opponent to come take the baton as the challenges of nation building unfolds under a new leadership that would see his (Jonathan's) party take the back seat. Change is truly a mobile phone!
We in IT Edge News are convinced that Jonathan's phone call opens a fresh vista to hope and believe in Nigeria. It helped to infuse new level of confidence in national leadership after a long night of fear and uncertainty.  We want to congratulate Mr. President and his party for summoning the courage to do what was difficult but right.
The African continent and indeed our political history has often been no more than a macabre dance of violence over political transitions. This call has helped to dial a resonating serenity that confounds the enemies of Nigeria and Africa.
Now, we can begin to focus on the more serious challenges of building a great country where our children will work and play as proud citizens. Now, we can begin to hold to task the in-coming administration over its promises to set us on the right path of growth.
Now, we can begin to ink somewhere in our memory that it took a call to make peace possible for us and generations to come. It took a presidential phone call to disappoint naysayers and make Nigeria a land of possibilities. Congratulation, Nigeria
Editor: SEGUN ORUAME