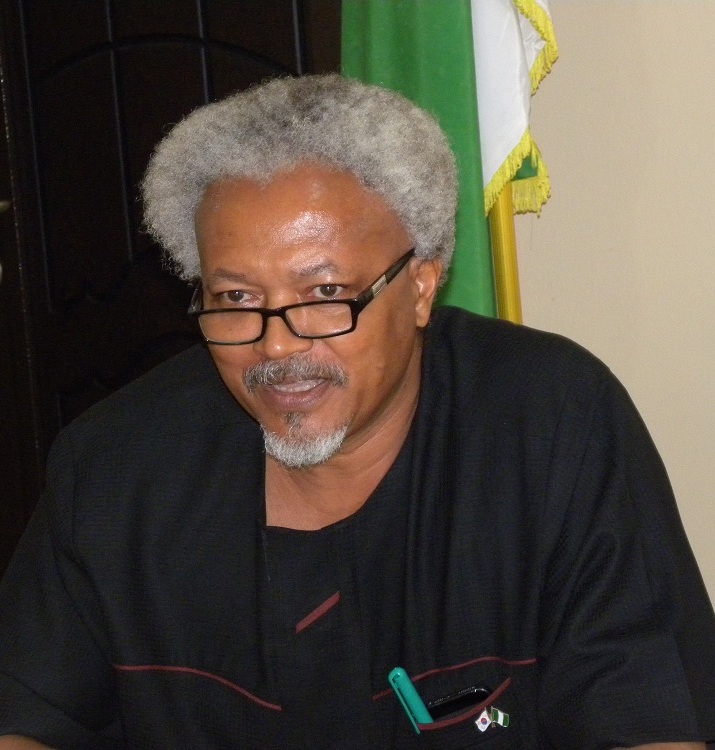 Newly appointed Director General (DG) of the National Information Technology Development Agency (NITDA) Mr. Peter Jack will be retooling NITDA's future on software development, bolstering of local IT enterpreuership and providing global exposure on the country's IT potential as a hub to prospective investors. Jack hinted in a short response when IT Edge News sent him a congratulatory message hours after his appointment was made public.
Until Jack's appointmemnt as substantive DG of the agency, Dr. Ashiru Daura, Director of Software Development and Outsourcing, was the acting DG since July last year when Prof. Cleopas Angaye retired, having served for a maximum term of eight years.
Jack's appointment was made public in a statement by Mr Sam Nwaobasi, Special Assistant, Media, to the Secretary to the Government of the Federation. The appointment subsists for a first term of four years.
The new helmsman was Director/Technical Assistant to the Director General of NITDA from 2000 to January 2007.  He designed and implemented the Niger Delta Youth Computer Training Programme for Niger Delta Development Commission (NDDC) in 2003. He attended the International Information Technology Policy Programme, College of Engineering, Seoul National University, South Korea. He holds a BSc. In Chemical Engineering, Obafemi Awolowo University, Ile Ife, a Masters Degree in Chemical Engineering and an MBA, both from the University of Lagos.