Sony Ericsson phones are one of the earliest entrances into the Nigeria mobile phone sector, but owing to a number of factors including tough business environment and inability to wage stiffing competition from rival phone makers, Sony Ericsson phones disappeared from the Nigeria mobile market scene.
However, the company has appeared again into the market, but this time, with high end Xperia lineup of Smartphone ranging from the Xperia Pro, Ray and Mini. Thereby moving with the trend in the mobile phone sector.
With just 3% market share in Nigeria and 37% of mobile phone owners globally looking to upgrade to Smartphone on their next upgrade cycle, the Nigeria market play a key role because it is expected to lead the switchover to Smartphone's in Africa.
Nigeria is the largest telecom market in Africa and accounts for 16% of the mobile subscribers on the continent as at September 2010. Predictably, Smartphone's and feature phones have sold more in Nigeria than in any other African country.
The 3.7-inch Pro includes a capacitive touch screen with an 854-by-480 display. It also has a slideout QWERTY keyboard, inspired by the company's X10 Mini Pro. The Xperia Pro includes a feature known as "smart keyboard," which will intuitively guess what application you want to use.
According to the Head of Market Unit Africa, Jorgen berg "We expect Sony Ericsson's range of Xperia Smartphone's to appeal to consumers who are looking for a combination of beautiful design and a rich feature set. We are able to uniquely deliver this with a combination of premium materials and multimedia features provided by Sony.
The new Xperia Smartphone's runs the Android operating system (Gingerbread 2.3), and is powered by a 1GHz processor. It features a 3.3-inch display and packs an 8.1mp camera with Exmor R for mobile and HD video functionality.
ADVERTISEMENT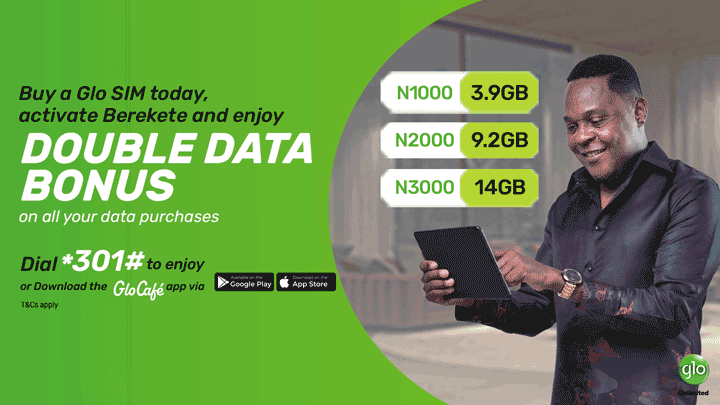 The Xperia Ray incorporates a front facing camera and a scratch resistant screen with excellent resolution and brightness and integrated touch keys while the Xperia Mini has a slide-out QWERTY keyboard for those refusing to go 100% touchscreen.